Seatruck Ferries has continued to forge ahead with strong growth and new service offerings on its Irish Sea routes.
August saw an impressive 24.9% volume increase of unaccompanied trailers moved by Seatruck compared with the previous year. Seatruck now operates 66 departures a week across its 3 regular routes; Heysham–Warrenpoint, Heysham–Dublin and Liverpool–Dublin.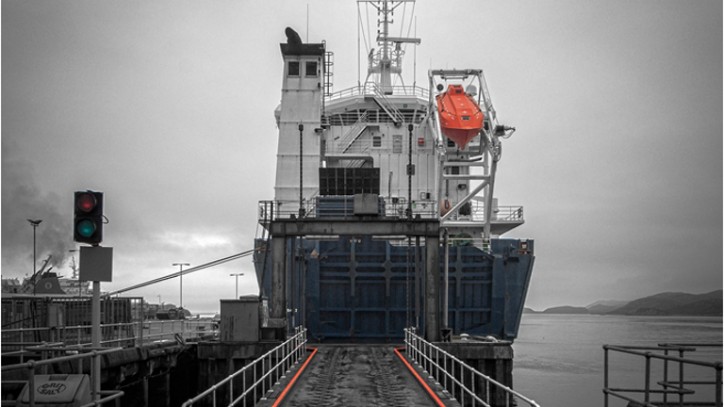 In addition, Seatruck has commenced a weekend service connecting Bristol with Dublin. Bristol is a major hub for car imports as the connection allows car manufacturers to enter Ireland directly, without the need for a UK trunk. The new service uses a Seatruck vessel that would otherwise be idle during weekends.
Seatruck is targeting further growth in the coming months with the opening of the M6 Link road. The new road will provide logistics operators with a fast and consistent method of accessing Heysham Port and is already generating great interest from haulage operators and the wider logistics industry looking at new solutions for their Irish traffic.
CEO of Seatruck Ferries Alistair Eagles comments: "Customers appreciate our friendly freight-only model. It helps them with driver shortage issues and reduces road mileage, providing a real independent choice. Liverpool has gone from strength to strength and we are really excited about the coming months. We also have a firm belief that the M6 Link will fundamentally improve the service offering from Heysham. Bristol is a good example on how alternative thinking can lead to new opportunities."
Seatruck has been selected as a finalist for 'Company of the Year' at next month's 2016 Lloyd's List Global Awards, which are to take place in London at the National Maritime Museum, Greenwich on September 28.
Source: Seatruck