The Japanese government said on Wednesday it is ready to provide Vietnam with new patrol ships, in its latest step to boost the maritime law-enforcement capabilities of countries locked in territorial rows in South China Sea.
On Tuesday, Japan agreed to provide two large patrol ships and lend up to five used surveillance aircraft to the Philippines, another country at odds with China over sovereignty issues in the South China Sea.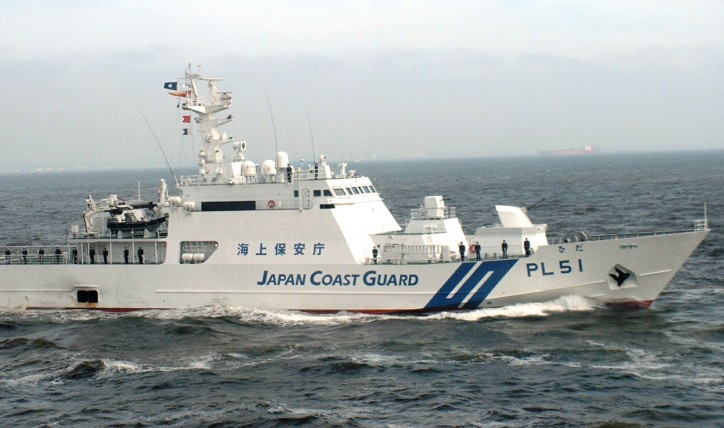 A vessel of the Japan Coast Guard - Image for illustration purposes only
Prime Minister Shinzo Abe told his Vietnamese counterpart, Nguyen Xuan Phuc, of Tokyo's intention in their meeting on the sidelines of ASEAN-related meetings in Vientiane.
Japan has already provided six patrol ships to Vietnam, but they were all used ones, a Japanese foreign ministry official said, adding that details such as the timing of the delivery and the number of ships to be provided have yet to be fixed.
Japan plans to extend a low-interest loan under its official development assistance programme to Vietnam to facilitate the acquisition.
Source: Sina