The leading passenger shipping company on the Baltic Sea, AS Tallink Grupp plans to carry out rerouting of cruise ferries on 2 routes, placing Baltic Queen from Tallinn-Helsinki to Tallinn-Stockholm route and Romantika to Riga-Stockholm route. Tallinn-Helsinki cruise service will be operated by the upgraded Silja Europa.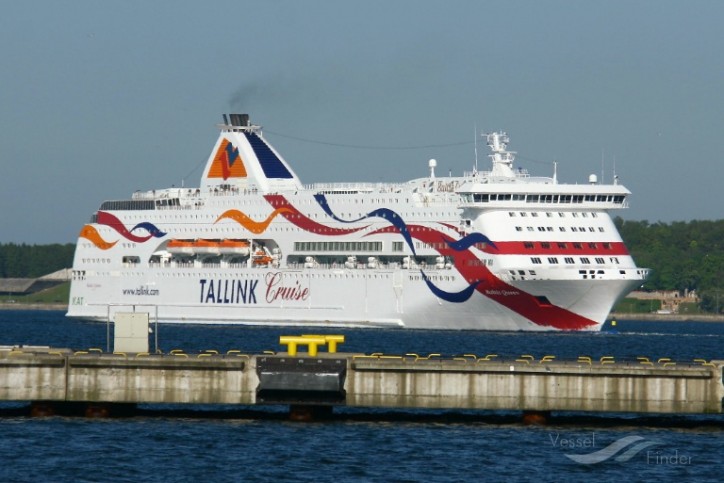 Passenger/Ro-Ro Cargo Ship Baltic Queen - Image courtesy: Wolfgang Berthel
According to Mr Margus Hunt, the Sales and Marketing Director of AS Tallink Grupp, the company has started to plan the major rerouting of two vessels and upgrading the service quality of 3 routes at the same time.
"We would like to bring new and positive vibes to all our markets – changing and upgrading vessels usually creates a new wave of interest and excitement", added Hunt.
Silja Europa has left Tallinn-Helsinki route for additional renewals of the passenger areas and should return on 12th of December according to the initial plans. At the same time, the cruise ferry Baltic Queen will replace Romantika on Tallinn-Stockholm route on 13th of December. Romantika is planned to be rerouted to Riga-Stockholm route on 12th of December, increasing the capacity of the route significantly.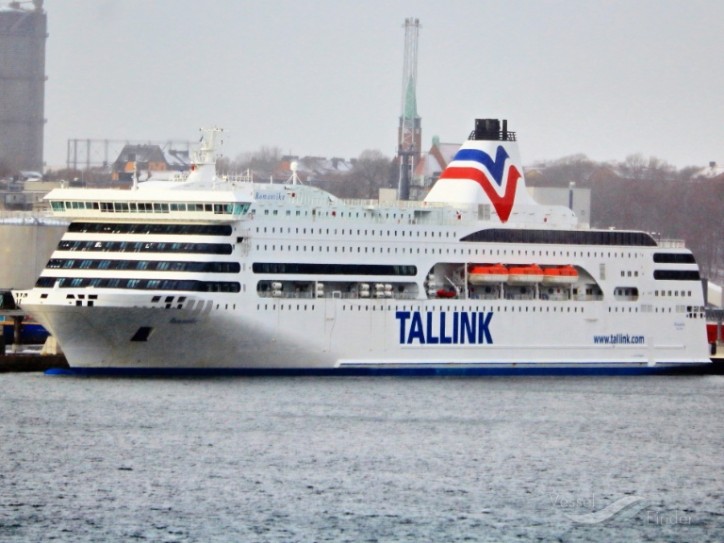 Passenger/Ro-Ro Cargo Ship Romantika - Image courtesy: Anders
The time schedules of all routes will remain the same. The flag of Romantika will be changed to from Estonian to Latvian in upcoming months and Silja Europa and Baltic Queen will stay under Estonian flag.
AS Tallink Grupp is the passenger shipping company transporting 9 million people annually on six different routes along the Baltic Sea.
The company employs 7000 people and has the fleet of 15 vessels. In the beginning of 2017, Tallink will launch the environmentally friendly new generation LNG fast ferry Megastar on Tallinn-Helsinki route.
Source: Tallink Group