Gener8 Maritime, Inc. (NYSE: GNRT) (Gener8 Maritime), a leading U.S.-based provider of international seaborne crude oil transportation services, announced that it took delivery of two "ECO" VLCCs, the Gener8 Perseus on September 9, 2016 and the Gener8 Oceanus on September 12, 2016 from Hyundai Heavy Industries Co., Ltd and Hyundai Samho Heavy Industries Co., Ltd., respectively.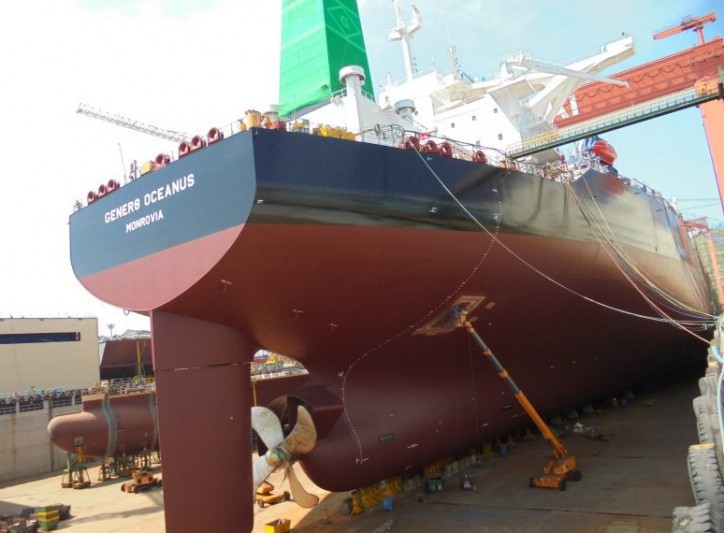 Gener8 Oceanus - Image courtesy: Gener8 Maritime
The Gener8 Perseus and Gener8 Oceanus represent the fourteenth and fifteenth of 21 "ECO" VLCCs expected to be delivered into Gener8 Maritime's fleet. Upon delivery, both the Gener8 Perseus and the Gener8 Oceanus entered Navig8 Group's VL8 Pool.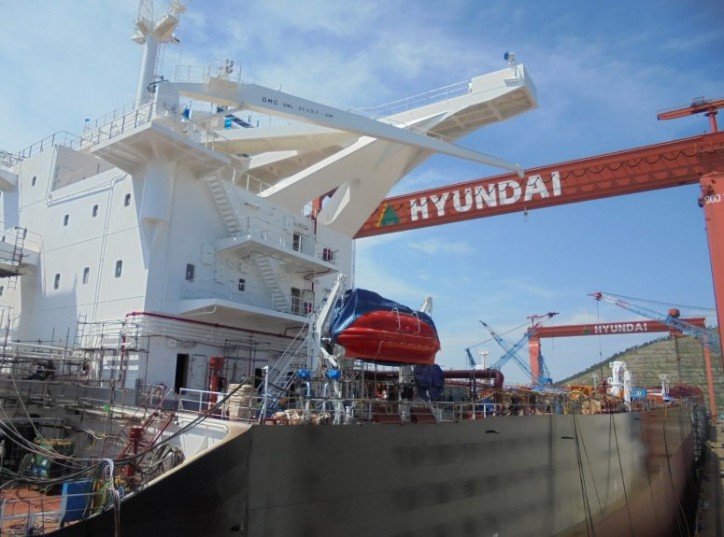 As of September 12, 2016, Gener8 Maritime has a fleet of 43 wholly-owned vessels comprised of 26 VLCCs, including 6 newbuildings, 11 Suezmaxes, four Aframaxes, and two Panamax tankers. On a fully-delivered basis, Gener8 Maritine's fleet has a total carrying capacity of approximately 10.2 million deadweight tons ("DWT") and an average age of less than 6 years on a DWT basis. Gener8 Maritime is incorporated under the laws of the Marshall Islands and headquartered in New York.
Source: Gener8