APL today announced the launch of the Atlantic Gulf Express (AGX) Service – a direct Trans-Atlantic service which connects the key markets of North Europe, US South Atlantic and Gulf of Mexico.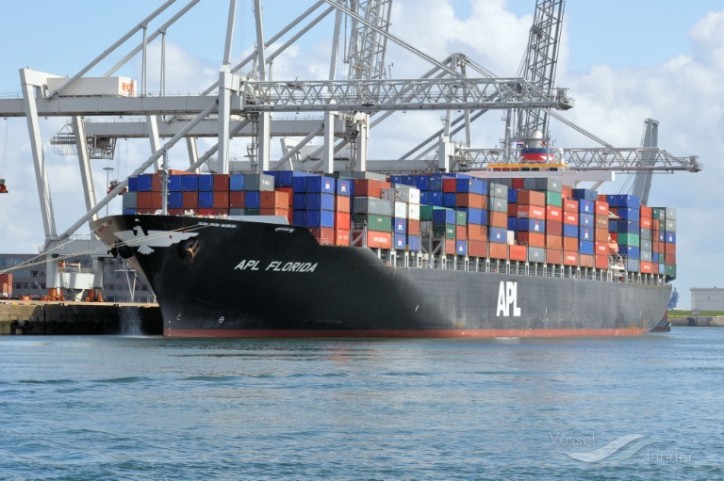 Container ship APL Florida - Image for illustrative purposes only /credits: D.Jorritsma/
"Directly connecting the Port of Le Havre and Miami, the new AGX service will serve as a unique and market-leading Trans-Atlantic service that enables shipments across the US East Coast, North Europe and Mexico markets. It promises industry-leading transit time between Europe and major US South Atlantic ports, and fast connections between the US South Atlantic, US Gulf and Mexico markets that serve the needs of the customers," said Eric Eng, APL Head of the Trans-Atlantic Trade.
The new AGX service will call the ports of Le Havre, Antwerp, Rotterdam, Bremerhaven, Charleston, Savannah, Miami, Veracruz, Altamira, Houston and New Orleans. The first sailing commences from Le Havre on 2 October 2016.
Click for more information on the new AGX Eastbound and Westbound service.
Source: NOL