General cargo ship CYGNUS became unstable, listing portside and then starboard, resting on a berth, in Santo Tomas de Castilla, Guatemala, on Sep 19.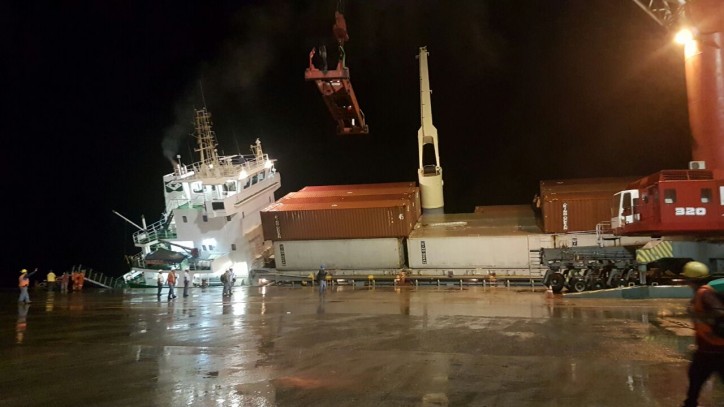 Vessel was righted by relocating the containerised cargo and with the help of shore mobile crane.
List was caused by faulty ballasting and miscalculation in containers weight.
No damages reported. The vessel left Santo Tomas de Castilla same day, bound for Everglades, USA.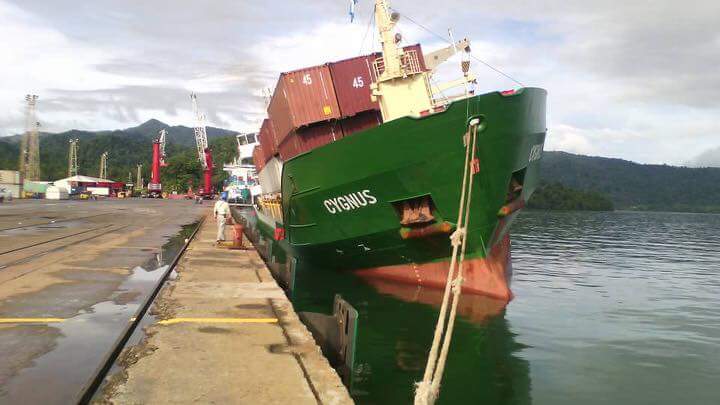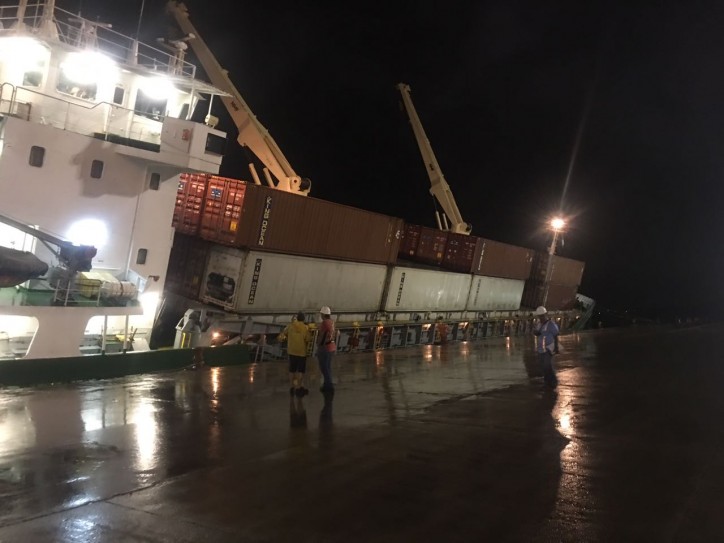 Photos courtesy of Empresa Portuaria Nacional
Source: Fleetmon