The 63-meter long Turkish-flagged cargo ship Murat Hacibekiroglu 2 sank off Alanya province on Turkish Mediterranean coast yesterday afternoon, it was reported.
All of her 10 crewmembers abandoned the sinking ship with a rescue boat and soon afterwards all were rescued by a nearby container vessel, the Electra-A, the Governor of Antalya said in a press release.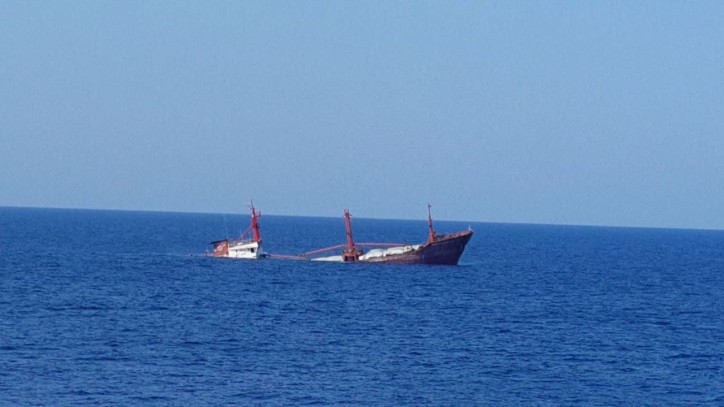 According to the statement, it was said that an SOS signal was received on 19 September at 14:20 LT from the Turkish-Flagged vessel M/W Murat Hacibekiroğlu-2 which was navigating off 33 nautical miles SW of Alanya province.
Receiving the SOS signal, two Coast Guard boats and one helicopter were launched and the nearby container vessel Electra A was diverted to the location of the ship in distress.
The ship was sinking reportedly due to the water ingress into her engine room. The crew of ten, including the ship's master, launched the lifeboat and afterwards were rescued by Electra-A, which arrived into the scene. The casualties were later transferred to the coast guard boat and taken to Alanya port to be hospitalized there, the Statement of Governorship of Antalya has said.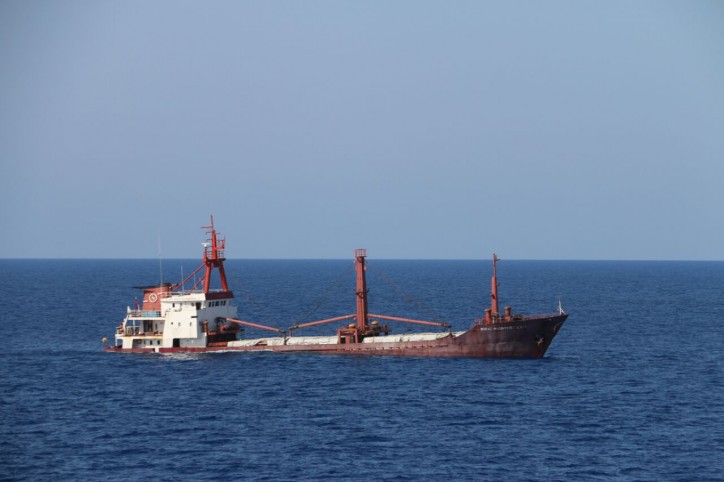 Source: Turkey Seanews