Boskalis cutter suction dredger Edax has successfully used the fuel in bio/fossil blends going up to 50% as it worked on the first phase of the Marker Wadden project in The Netherlands in the first half of 2016.
The Marker Wadden is of one of the largest nature restoration projects in western Europe. The project will transform the ecologically impoverished Markermeer lake into a dynamic area rich in animal and plant life, through the creation of nature islands using sand, clay and fine sediment.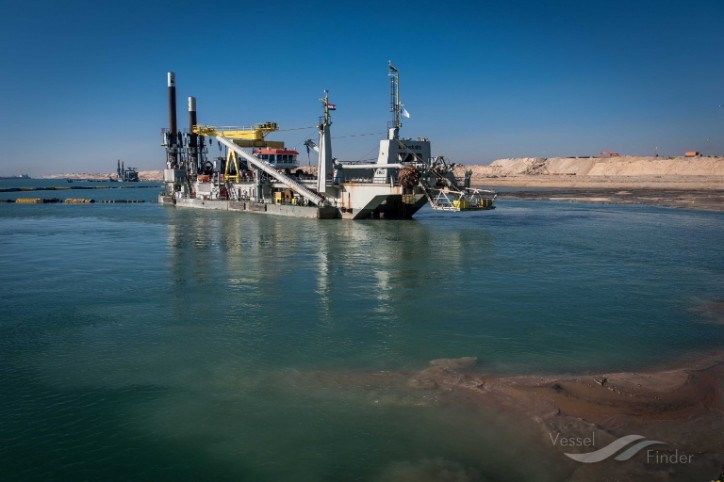 Boskalis cutter suction dredger Edax - Image courtesy: snijder
The bio-fuel used on the Edax is a blend made out of lignocellulosic waste streams from a Finnish paper & pulp company. Lignin is the wood polymer that provides structural support to plant tissues. Lignin is a by-product of many industrial processes, for example the production of cellulose from wood, and is therefore available in large quantities for use as an energy source.
The endurance testing is part of the two-year bio-fuels pilot program with GoodFuels and Wärtsilä, which was launched in October last year.
With a large global fleet, Boskalis is constantly on the lookout for ways to reduce emissions and innovate in terms of sustainability.
*Drop-in biofuels are liquid hydrocarbons that are functionally equivalent to petroleum-derived fuels, meaning that they can be effectively 'dropped in' to existing infrastructure on board vessels.
Source: Boskalis