Frontline Ltd. (Frontline) (NYSE:FRO) today announced that it has entered into an agreement with STX Offshore & Shipbuilding Co., Ltd. (STX) to terminate contracts for four VLCC newbuildings due for delivery in 2017.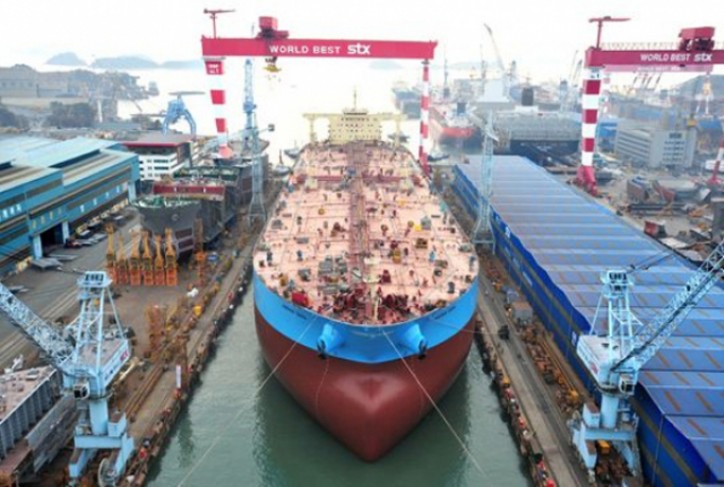 The contracted price of these vessels was $364.3 million, of which the company has made instalment payments of $45.5 million. Following the contract terminations, the Company has been released of any and all obligations relating to the contracts, and received all instalment payments made to STX, less a $0.5 million cancellation fee per vessel.
According to Frontline, the market will continue to present attractive opportunities, and the Company will assess on-the-water and resale assets, which are at historically low prices. Frontline's low cash breakeven levels, and access to attractively priced capital, gives the Company significant operating leverage and positions Frontline to take advantage of price dislocations in the market.
Following the terminations, Frontline's fleet consists of 73 vessels, including newbuildings, with an aggregate capacity of approximately 13.5 million dwt. The Company's fleet is comprised of 25 VLCCs, 22 Suezmax tankers, 22 LR2/aframax tankers and one MR. In addition, we have three MR tankers chartered in on short term contracts.
Source: Frontline