Polarcus Limited (Polarcus) (OSE: PLCS) announced earlier today that the Company has entered into a memorandum of understand (MoU) to collaborate with TGS-NOPEC Geophysical Company ASA (TGS) to jointly develop selected 3D multi-client projects. New projects taken under the collaboration agreement will be announced separately as they occur.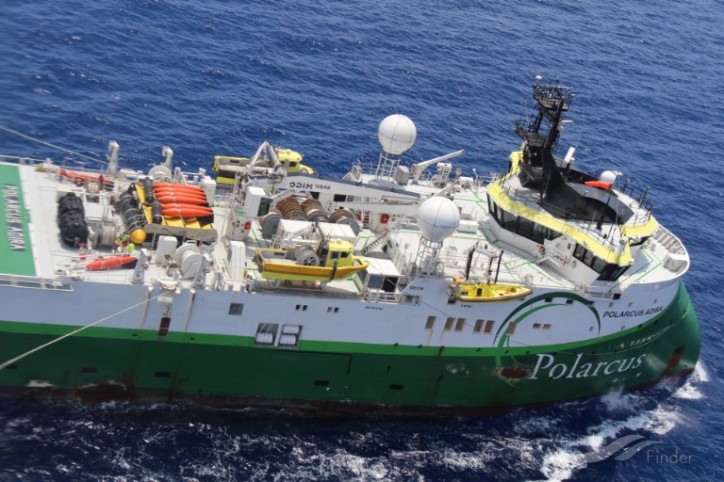 Research vessel Polarcus Adira ( Image for illustrative purposes only) - Photo credits: Chris
Further, under the collaboration agreement, TGS will extend its vessel agreement with Polarcus entered in June 2015 for the charter of 3D vessel capacity. The extension will be valid through the end of 2017 for up to 10,000 sq. km.
"Polarcus is pleased to collaborate on its multi-client projects with TGS. The agreement will leverage the core strengths and expertise of both parties," stated Rod Starr, Polarcus CEO. "The collaboration will drive vessel utilization as well as allow Polarcus to expand its multi-client business with limited capital investment."
Source: Polarcus