General cargo vessel Princess Maria collided with bulk carrier Karaagac at 01:10 UTC on Wednesday, October 19, 2016.
Both vessels were entering Dardanelles Strait from the Aegean sea.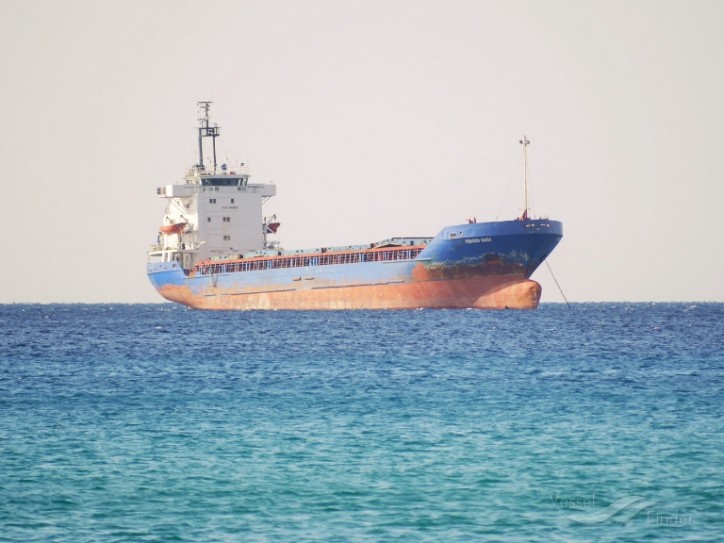 General cargo ship Princess Maria - Image courtesy: Brian Shipman
According to shipping data general cargo ship Princess Maria was en route from Iskenderun Turkey to port of Kerch in Ukraine, Black sea.
Bulk carrier Karaagac was en route from Suez to Bandirma Turkey, Marmara sea.
Both vessels suffered damages. There are no reports for casualties. Princess Maria confirmed damaged bow.
The vessels were taken to safe anchorage for survey and investigation. No risk of sinking reported.