In a shocking incident, a Bangladeshi national was found locked in a container that reached the port in Visakhapatnam after 12 days, local police said on Friday.
Md R Hussain (26), a resident of Vikrampur village in Munshiganj district of Bangladesh, said he had come to Chittagong from Dhaka some days ago. On seeing an open empty container, he went inside it and slept, One Town police station Inspector K Venkat Rao said.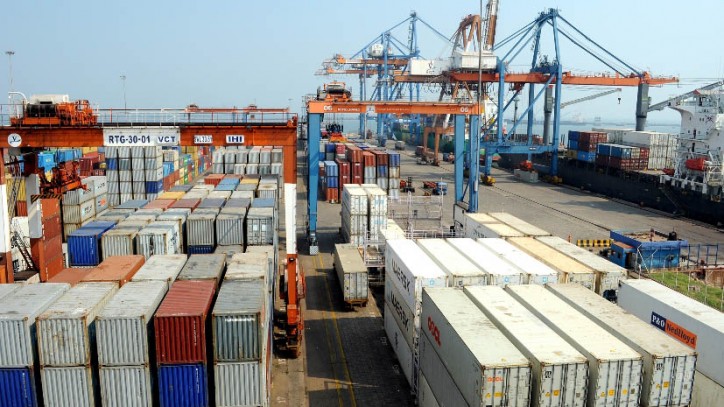 The container, which was booked by Visakhapatnam-based Samsara Shipping Company, the local agents for Geneva-based Mediterranean Shipping Company, was locked in Bangladesh. It was then loaded onto a ship with the man sleeping inside and dispatched to Visakhapatnam.
When the container was opened in Visakhapatnam after sailing for 12 days, the man, who claimed to be a destitute, was found inside it in a semi-conscious state.
Hussain was found in a badly dehydrated state as he did not have food or water for many days. He was admitted to a local hospital for treatment to which he is responding well, Rao said.
"It is a miracle that he survived. We shall question him after he recovers. We have taken him into our custody," the Inspector said.
He will be sent back to Bangladesh after completion of certain procedures, the police official added.
Source: DNAIndia