Navig8 Chemical Tankers Inc. (N‐OTC: CHEMS), an international shipping company focused on the transportation of chemicals, Thursday announced that it has taken delivery of the Navig8 Stellar, a 25,000 DWT stainless steel chemical tanker from Kitanihon Shipbuilding Co., Ltd (Kitanihon).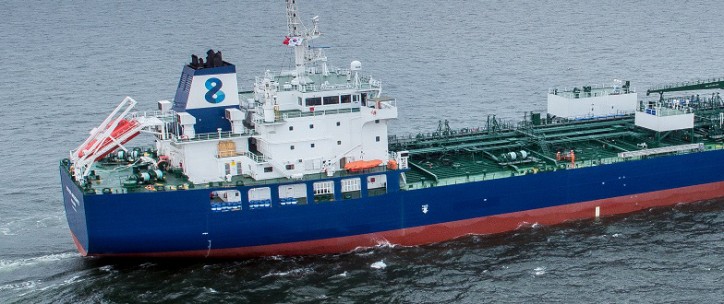 Image for illustrative purposes only
The Navig8 Stellar is the fourth of six vessels contracted at Kitanihon to be delivered to the Company and is the second and final vessel to be delivered under the sale and leaseback arrangements entered into with subsidiaries of SBI Holdings, Inc ("SBI") announced on September 15, 2016.
Following delivery from Kitanihon, the Navig8 Stellar was delivered to SBI under the terms of the sale MOA and then delivered back to the Company under bareboat charter.
The Navig8 Stellar will be entered into and operated in Navig8 Group's Stainless8 commercial pool.
Source: Navig8 Chemical Tankers