Last week, Iver Ships chemical tanker, MT Acadian, had the privilege to be the inaugurating ship at the rebuilt Irving terminal in Dartmouth, Nova Scotia.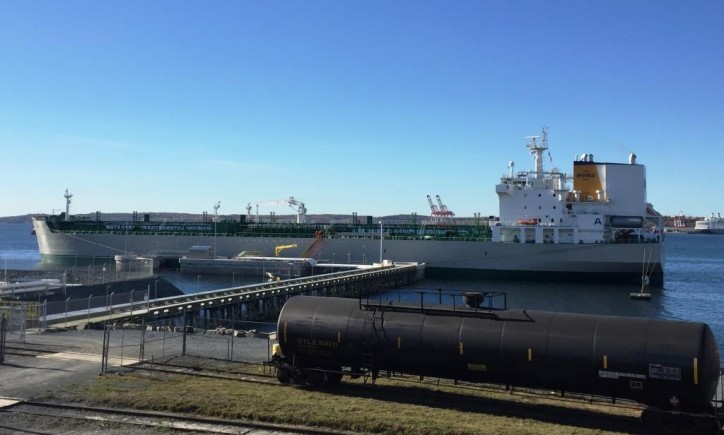 The grand opening was held on 20 October and attended by Nova Scotia Energy minister Michel Samson. He expressed his satisfaction with the newly reopened Halifax marine terminal which will help boost the region's energy security. The Imperial Oil refinery, from where Irving was supplied for the Nova Scotia area, closed in 2013 and this led to a significant gas shortage in 2015.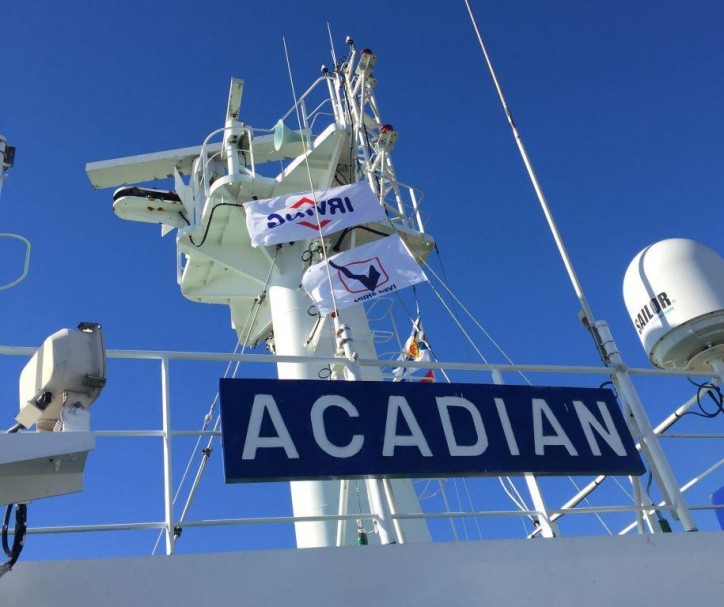 This USD 80-million reactivation project was completed in 18 months "on time and almost on budget," said Arthur Irving during the opening. The terminal previously operated in the Dartmouth community for nearly 50 years until its deactivation in 2002. In April 2015, Irving Oil announced it would reactivate the facility, enabling storage and distribution of gasoline, diesel, home-heating oil, marine-transportation fuel, and jet fuel for customers throughout Nova Scotia.
Source: Vroon