Odfjell has signed shipbuilding contracts with China Shipbuilding Trading Co.,Ltd and Hudong-Zhonghua Shipbuilding (Group) CO., Ltd for the construction of a series of four chemical tankers with stainless steel cargo tanks.
The vessels are 49,000 dwt, and with a cargo capacity at 54,600 cbm makes them the world's largest stainless steel chemical tankers. The first vessel is expected to be delivered in June 2019 and the following vessels with 3 months intervals. The capital commitments will be USD 60 mill per vessel.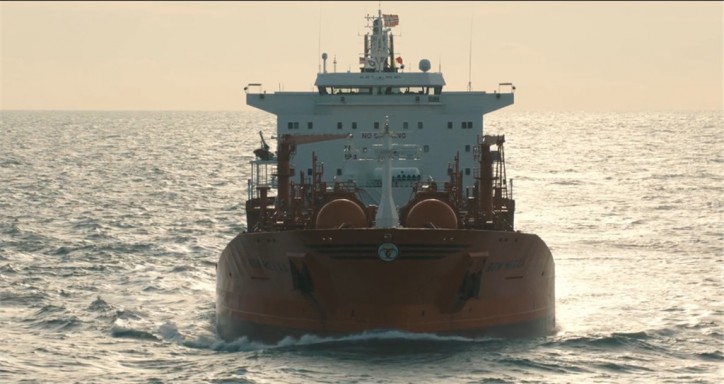 During the last years this shipyard has delivered several chemical tankers with stainless steel cargo tanks, and is regarded to have one of the very few construction facilities in China able to meet Odfjell's quality standards for building such advanced chemical tanker vessels.
Odfjell has secured various options for delivery of up to four additional vessels.
Kristian Mørch, CEO Odfjell SE, comments: "We are very happy with the agreement we have signed today, which is a significant step in solving our tonnage replacement needs. The vessels will be the most efficient stainless steel chemical tankers available, and the vessels are designed to be good for the environment, good for our customers and a good investment for our shareholders"
Source: Odfjell