Egypt has reportedly decided to postpone plans to charter a third floating regasification unit (FSRU).
State-owned EGAS decided to delay holding the tender for one month or to the end of November until a deal is made with the ministry of electricity over its needs for LNG over the coming period, Reuters reported on Sunday citing an unnamed EGAS official as saying.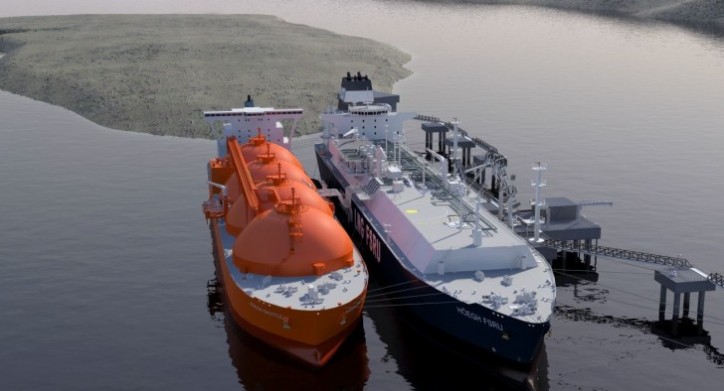 According to the report, the third FSRU that will be used as an import terminal is expected to arrive at the end of June 2017 to handle a surge in LNG demand from new power plants coming online.
Egypt, which turned from a net exporter to a net importer, started importing the chilled fuel in April 2015 via FSRU Höegh Gallant located in Ain Sokhna Port. FSRU BW Singapore, used as Egypt's second LNG import terminal in Ain Sokhna, began operations in October last year.
Source: LNGWorldNews