Eidesvik has been awarded two contracts from CGG for the seismic vessels Vantage and Veritas Viking. The vessels shall be employed as source vessels.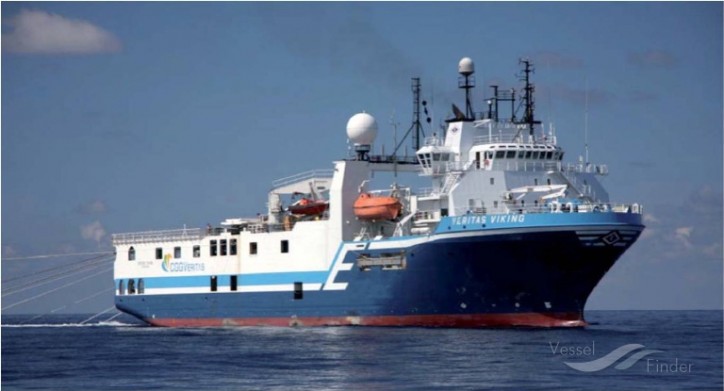 Research Vessel Veritas Viking - Image courtesy: Eidesvik
The contracts are 180 days firm each with further options. Contracts commencement are primo January 2017.
The Vantage and the Veritas Viking have been in lay-up respectively since August 2014 and November 2015.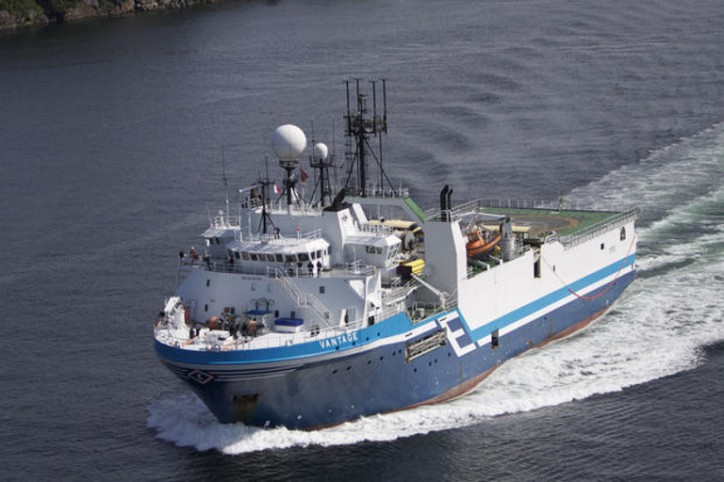 Research vessel Vantage - Image courtesty of Eidesvik
Source: Eidesvik