The Mediterranean Shipping Company (MSC) announced yesterday the launch of its sixth service, named SEQUOIA, to West Coast.
The new trade provides a direct and fast connections from South China to Long Beach, demonstrating MSC's commitment to the trade.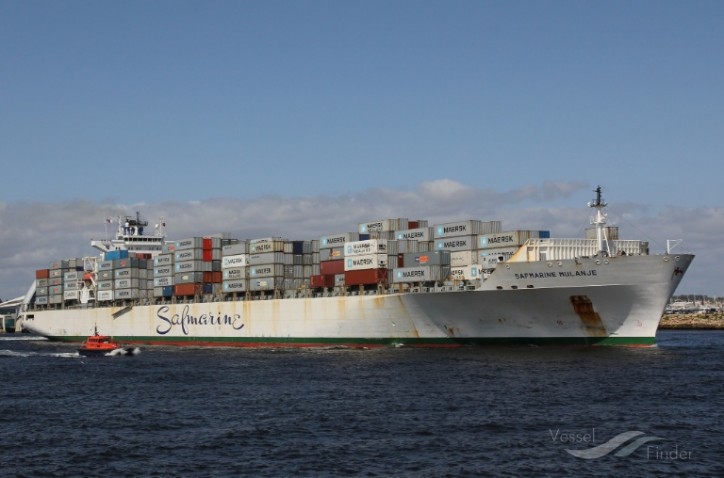 Container ship Safmarine Mulanje - Image courtesy of Hans Fairhurst
Customers will also benefit from a shuttle service from South China and competitive transit time of 12 days from Ningbo to Long Beach.
The service will start operating from Chiwan on Friday 9th December, SAFMARINE MULANJE 649N.
The rotation will be: Chiwan, Yantian, Ningbo, Long Beach.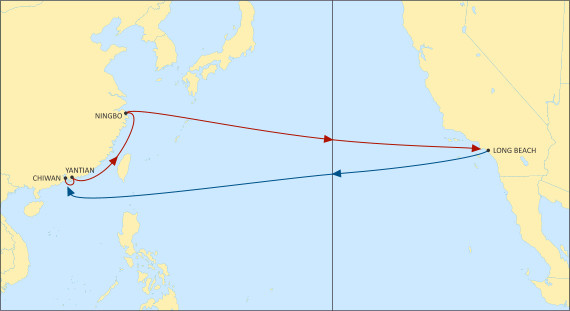 Source: MSC