Navios Maritime Acquisition Corporation (Navios Acquisition) (NYSE:NNA), an owner and operator of tanker vessels, announced today the closing of the previously announced sale of the Nave Constellation.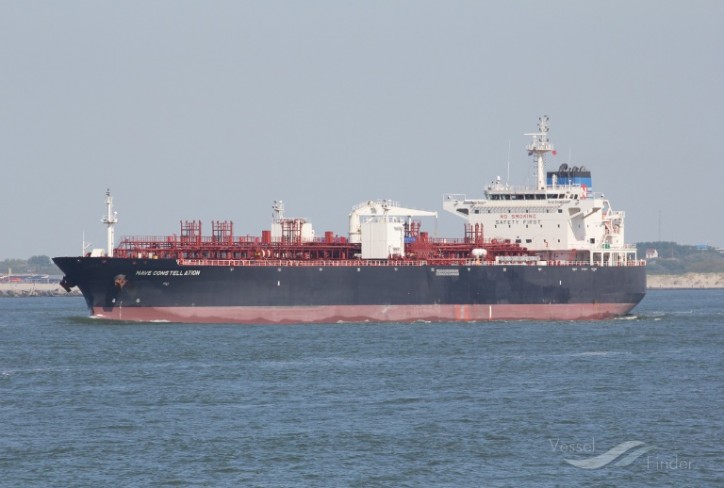 Chemical/Oil Products Tanker Navig8 Constellation - Image courtesy: Roel Zwama
The vessel is a 2013-built Chemical Tanker of 45,281 dwt. The ship was sold for $36.4 million (net of commissions), of which $16.4 million was used for repayment of indebtedness.
The vessel was acquired in 2013 for $33.6 million.
Source: Navios