​ZIM announced yesterday the restructuring and upgrading of its services in the East Mediterranean.
Starting November 28, the new structure will commence with the following strings:
Turkey Greece Express (TGX) with 2x1600 TEU vessels, on the following rotation:
Haifa – Antalya – Mersin – Piraeus – Thessaloniki – Izmir – Damietta – Haifa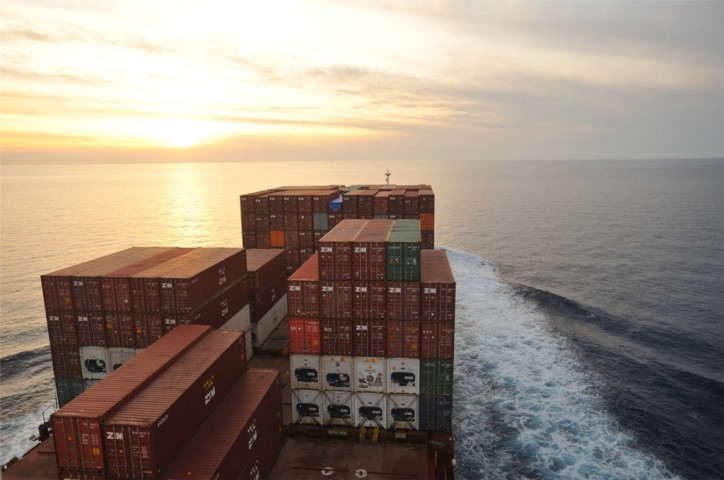 Image courtesy: ZIM

Turkey Israel Express (TIX) with 3x2800 TEU vessels, on the following rotation:
Piraeus – Istanbul – Izmit – Gemlik – Aliaga – Piraeus – Mersin – Iskenderun – Ashdod – Haifa – Piraeus
The new structure offers extended coverage of East Mediterranean ports with excellent transit time.
ZIM is adding the ports of Aliaga (Turkey ), Damietta (Egypt), Iskenderun (Turkey) and Ashdod (Israel) to its schedule. The newly introduced Thessaloniki to Damietta link will cater for the growing reefer trade on this route, offering a fast transit time and fixed window in Damietta.
Rani Ben Yehuda, ZIM VP Cross Suez and Atlantic Trades, said: "ZIM continues to respond to the market's needs and improves its services. This new structure provides more options and enhanced service levels to our customers."
Source: ZIM