ASKET security broker firm reported on Saturday that container ship Maersk Cotonou was attacked by pirates at around 1230 UTC Nov 19 in position 04 01N 007 03E, 25nm south of Bonny, Nigeria
The vessel, approached by a speedboat with eight armed men, managed to evade pirates using speed and maneuvering.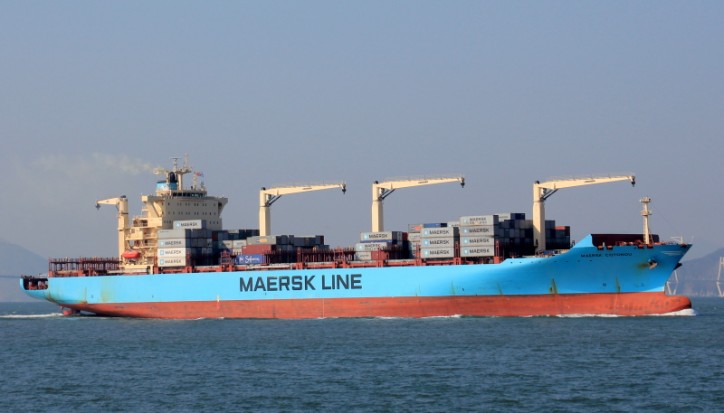 Container ship Maersk Cotonou - Image courtesy: lappino/shipspotting
Pirates believed to be the same group which attacked offshore vessel, escorted by Nigerian Navy ship, some 4-5 hours earlier. The attack was thwarted by Navy ship fire.
The container ship applied counter piracy measures which were successful and then Maersk Cotonou continued to its destination, bound for Walvis Bay.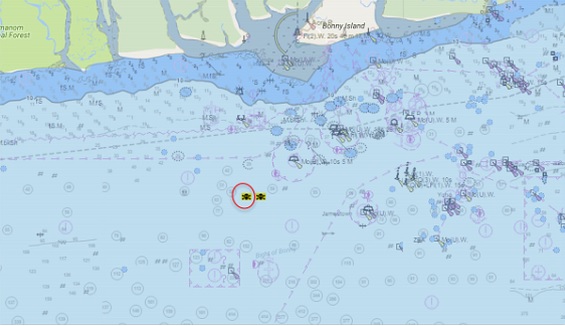 Source: Asket