A new procedure for calculating the limits for bunkering volumes in Russian ports will come into force on 1 December, Gac said yesterday on its website.
In line with the new regulation, vessels calling at Russian ports less than once in 30 days can buy fuel on the basis of their bunker tank capacity net of its current product residue. Ship owners will be also allowed to purchase marine fuels without having cargo operations.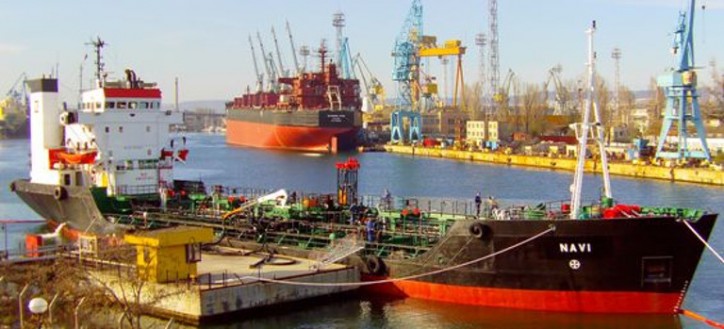 Image courtesy: Lukoil-bunker
Currently bunkering limits in Russian ports are based on the vessels route distance. Tax authorities can interpret this provision differently: as a distance from one port to another or as a path from a port to the cargo destination including all other ports of calls. Under the regulations currently in force, to fuel at Russian ports, foreign vessels must have cargo operations. To meet this requirement in Russia's Far East region, ship owners would take on small cargoes such as lubricants and water.
GAC Russia is able to provide full agency support for vessels calling Russian Far East ports for bunkering through its new branches at Nakhodka/Vostochny/Sakhalin.
Source: GAC