Traffıc in the Bosphorus was suspended at 14:13 hours LT today ( Nov 28) after two bulk carriers collided around the Anadolu Hirasi area due to rudder malfunction.
Traffic in the Bosphorus resumed at 15:06 LT hours.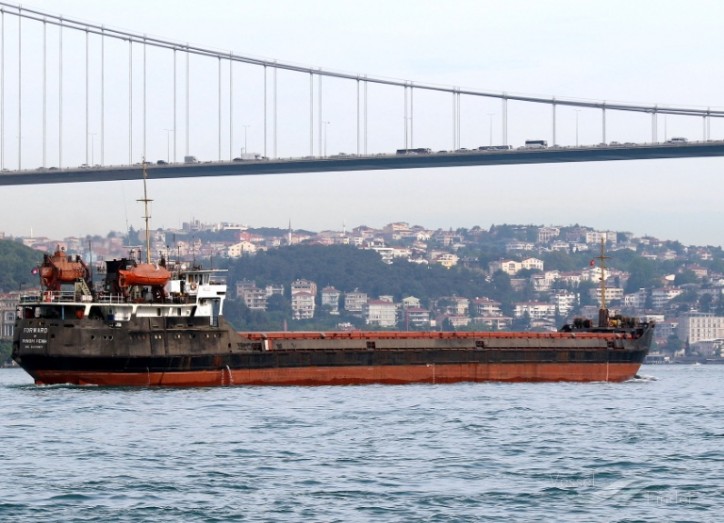 General Cargo Ship Forward - Image courtesy: Cengiz Tokgöz
According to reports the general cargo ship Forward collided with bulk carrier Wadi Al Karnak in the early afternoon (11:12 UTC) in the First Bosphorus Bridge area.
Both vessels were transiting Bosphorus in southern direction.
Bulk carrier Wadi Al Karnak was brought to anchor after transiting Strait, at Zeytinburnu Anchorage.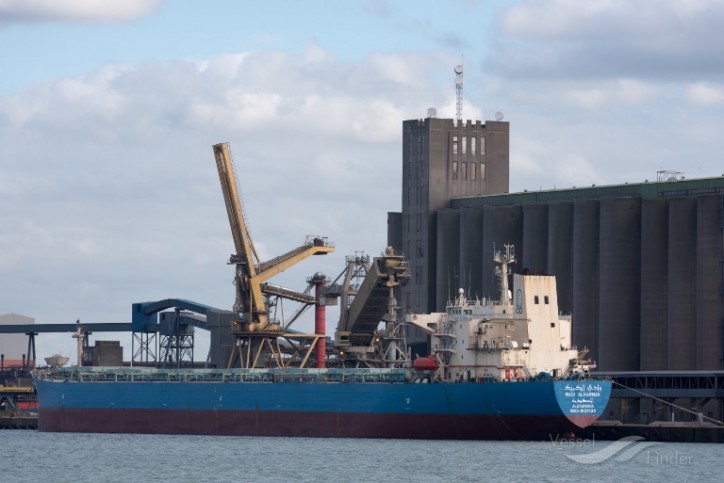 Bulk Carrier Wadi Al Karnak - Image courtesy: Kurt Lagrou
At the time of the incident, cargo ship Forward was en route from Kerch to Bandirma, while bulk carrier Wadi Al Karnak was en route from Novorossiysk to Alexandria.