Höegh LNG Holdings Ltd. (Höegh LNG) announced earlier today that it has signed a Letter of Intent (LOI) for one firm and three optional FSRUs at Samsung Heavy Industries (SHI) in South Korea.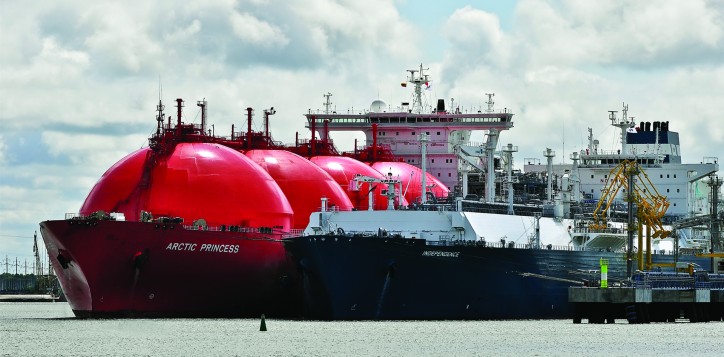 Photo for illustrative purposes only - Image courtesy of Höegh LNG
The 170,000 m3 FSRUs have regasification capacity of 750 MMScf/day and full trading capabilities. The vessels have scheduled delivery dates of two units in 2019 and two units in 2020. Complete shipbuilding contract for the firm vessel is expected to be signed by mid-January 2017.
President and Chief Executive Officer Sveinung J.S. Støhle says in a comment: "Last week we secured a new FSRU employment contract, and today we follow up with the ordering of our next series of FSRU newbuildings, in line with our declared strategy. With this agreement with SHI, whose selection has been subject to a competitive international tender, Höegh LNG has taken advantage of a very favorable newbuilding market to position itself for further expansion in the FSRU segment."
Source: Höegh LNG