Scorpio Bulkers, Inc. (NYSE: SALT) announced today that with reference to the existing newbuilding orders it has reached agreements with a shipyard to reduce the price to be paid under the shipbuilding contracts of two Kamsarmax vessels that are to be delivered between Q1 2017 and Q2 2017 by an aggregate of $4.9 million.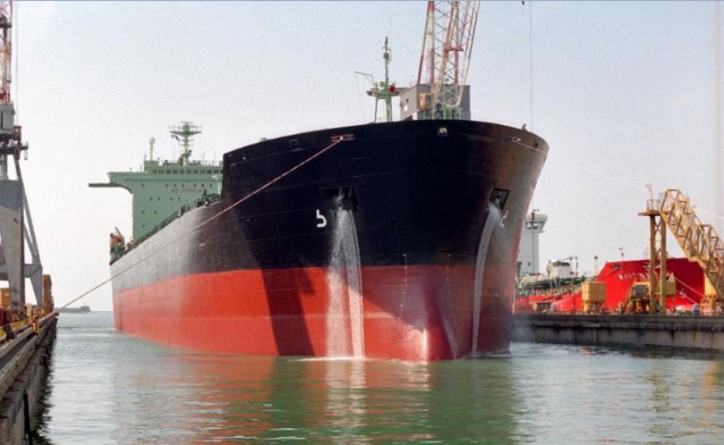 Scorpio Bulkers Inc. is a provider of marine transportation of dry bulk commodities. Scorpio Bulkers Inc. currently owns 42 vessels, consisting of 16 Kamsarmax vessels and 26 Ultramax vessels.
The Company also time charters-in two dry bulk vessels (consisting of one Panamax and one Kamsarmax vessel) and has contracted for six dry bulk vessels consisting of four Kamsarmax and two Ultramax), from shipyards in China. Upon final delivery of all of the vessels the owned fleet is expected to have a total carrying capacity of approximately 3.4 million deadweight tonnes.
Source: Scorpio Bulkers