Viking Supply Ships (VSS) considers Russia to be a core region for its service offerings, and of significant importance for the company in the future. Russia holds significant oil and gas resources in its Arctic and Sub-Arctic regions and has shown determination to pursue these in the years to come.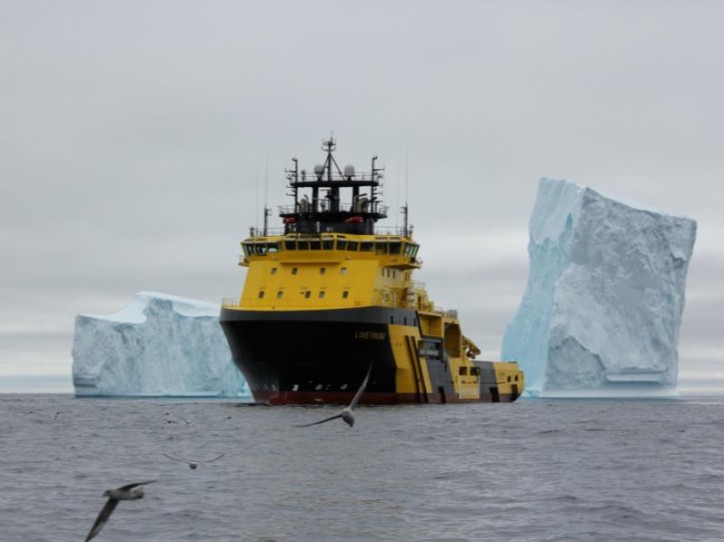 Image courtesy of Viking Supply Ships
To explore such opportunities and strengthen its footprint in Russia, VSS has entered into a strategic cooperation with Sevnor Ltd, a shipping and offshore company with extensive presence in the Russian offshore market, the company said in its press release.
As a consequence, VSS has decided to close down its own offices in Moscow and Sakhalin. Future operations will be run in cooperation between the company and Sevnor Ltd.
Viking Supply Ships AB is the parent company of a Swedish shipping group with its main office in Gothenburg, Sweden. The Group conducts its business in four segments: Anchor Handling Tug Supply ships (AHTS), Platform Supply Vessels (PSV), Services and Ship Management. The business is focused within offshore and ice-breaking primarily in Arctic and subarctic areas. The Group has approximately 500 employees and its revenue for 2015 amounted to MSEK 1.114.
Source: Viking Supply Ships