Ever Wonder How a Bollard Pull Test is Performed?
After raising her dutch flag on August 31, ALP Striker, Teekay's first of four ultra long distance anchor handling tugs in the ALP Future Class, was ready for her final test – the Bollard Pull test.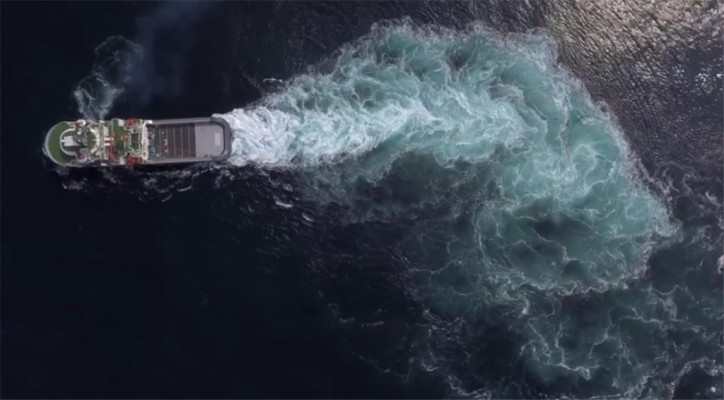 Finding a location to test a vessel expected to pull over 300 tons was a challenge in itself. However, the team found a test site conveniently located in Pohang South Korea.
The vessel was prepared for more than a week in Pohang, South Korea. On September 9, the test took and the vessel achieved an impressive 309.6 tonne bollard pull!
Related news:
Sea trials in sight for ALP Striker
Striking Bollard Pull Results For The ALP Striker
Ulstein Designs Shortlisted For Renewables And 'Support Vessel Of The Year' Awards
Source: Teekay