In line with its strategic plans and capitalization on opportunities by building Global Strategic Partnerships to develop the Maritime Sector in the region, diversify the sources of the income and switch to a Multi-Enterprise Business Establishment, Gulf Navigation Holding decided to enter into a Partnership Agreement with SeaQuest, an international Group providing ship management and new building project management services.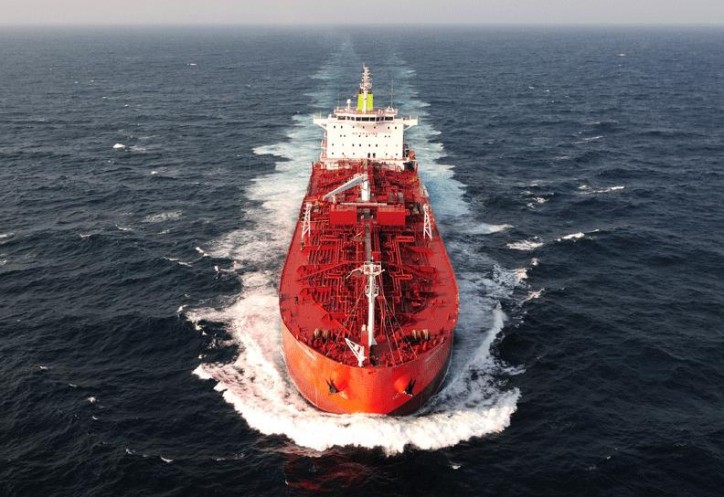 This Partnership Agreement was signed between "Gulf Ship Management", which is a subsidiary of Gulf Navigation Holding and SeaQuest Group in their office in Geneva (Switzerland) on December 21st .
According to this agreement, Gulf Navigation Holding will expand its business in the Middle East, Africa and other neighbouring countries in the field of Ship Management, Marine Project Management and Consultancy Services, through a new company that will be headquartered in Dubai in the beginning of January 2017 and will be a subsidiary of Gulf Navigation Holding .
SeaQuest has solid experience in providing ship management and new building project management services from a network of offices in Europe (Geneva, Genoa, Rijeka, Athens) and the Far East (Singapore, Hong Kong, Beijing, Manila); they currently operate approximately 25 ships and have been involved in about 90 projects and more of 280 new buildings on behalf of leading international ship owners.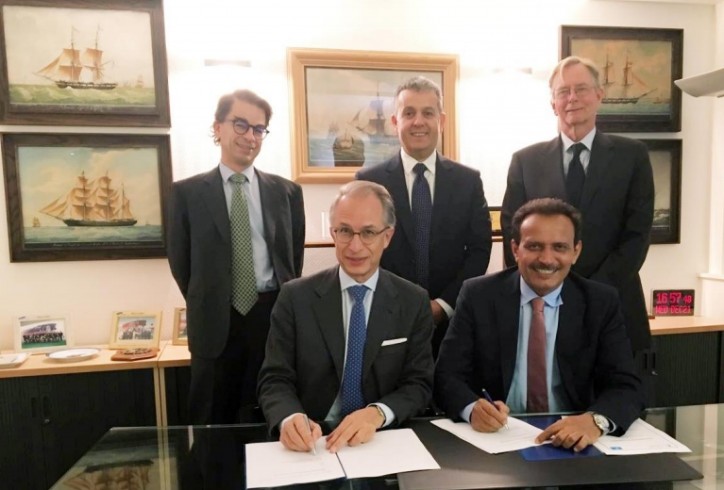 HE Khamis Juma Buamim – Board Member, Managing Director and Group CEO of Gulf Navigation Holding – emphasized that "This Partnership will not only contribute in our business growth in the field of the Ship Management, but also it will contribute in the expansion of our services in the field of the Technical Consultancy, to manage a variety of Maritime Projects and improve the quality of our services with the support and experience of our new Partners".

Sebastiano Portunato – Director of SeaQuest – said: "We are delighted to partner with Gulf Navigation in this new venture. Today's announcement marks a very exciting moment for our Group. By joining forces with one of the leading UAE Shipping Companies , we have the unique opportunity to enter in a very active and expanding market and bring our expertise and skills as well as our consistent and persistent approach to quality services".
Source: Gulfnav