Consolidation of Port of Pusan with 66.03% ownership
DP World announces that it has acquired an additional 23.94% stake in Pusan Newport Company Limited (PNC) in South Korea from Samsung Corporation & Subsidiaries. This increases DP World's holding in PNC to 66.03%, and the terms of the transaction are undisclosed.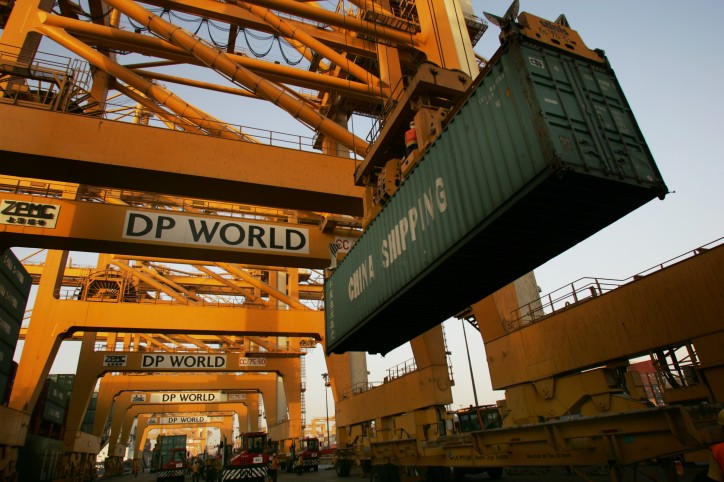 PNC is the largest terminal in the port of Pusan with 5.25m TEU capacity, handling 34% of the new port volumes. The New Port of Pusan began operations in 2006, and operates 23 container berths connecting to 500 ports in 100 countries. Overall, the Port of Pusan is the 6th largest port worldwide with volumes of 19.5m TEU in 2015 and accounts for approximately 75% of total container volumes in South Korea.
Sultan Ahmed Bin Sulayem, Group Chairman and CEO, DP World, said: "We are delighted to announce the increase of our stake in Pusan Newport Company Limited, which is the largest terminal in the port of Pusan and a major gateway hub of Northeast Asia. We expect the port of Pusan to remain an important part of our global network and this investment further underlines our commitment to South Korea."
Source: DP World