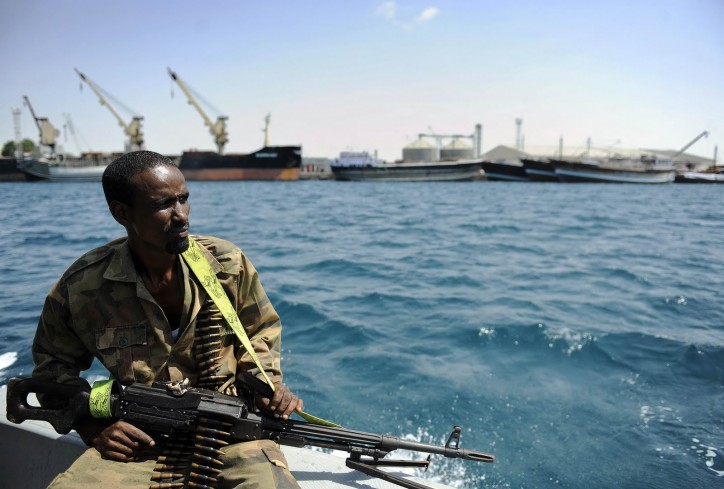 Saudi Arabia's efforts to promote regional and international cooperation to achieve security and maritime safety are the focus of a conference taking place in Jeddah.
Delegates also explored the piracy threats off the coast of Somalia and their impact on other maritime crimes.
In his inaugural speech at the event, Vice Admiral Awwad bin Eid Al-Balawi, director general of Border Guards, stressed the need for a legal framework to combat maritime crimes, illegal fishing and the smuggling of weapons, explosives and drugs.
The Saudi Interior Ministry, represented by the General Directorate of Border Guards, is hosting the conference at the Mohammed bin Naif Academy of Marine Science and Security Studies in Jeddah.
The official reiterated Saudi Arabia's commitment to the International Maritime Organization's (IMO) Djibouti Code of Conduct, which aims to combat piracy and armed robbery in the western Indian Ocean and Gulf of Aden.
Chris Trelawny, IMO's special adviser on maritime security and facilitation, also highlighted the importance of the code in his speech.
The code provides for sharing of piracy-related information, through its information sharing network.
Nineteen countries that have signed up for the code endorsed Saudi Arabia's election as the chairperson of the conference.
Observers from various countries and organizations are also taking part in the event, which ends on Thursday.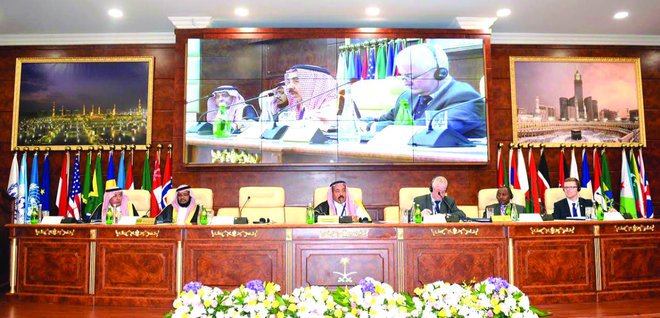 Delegates at the conference in Jeddah explored the piracy threats off the coast of Somalia - (AN photo)
Al-Balawi thanked Crown Prince Mohammed bin Naif, deputy prime minister and minister of interior, for the confidence given to the Border Guards to host such importance events.
He also thanked Deputy Crown Prince Mohammed bin Salman, second deputy premier and minister of defense.
There is consistent effective partnership between Saudi Arabia and the International Maritime Organization on issues concerning the Djibouti Code of Conduct, Al-Balawi said.
He called for effective measures to curb the risks posed by terrorist organizations and armed militias in light of the security and political situation prevailing in some regional countries.
In his speech, Al-Balawi also highlighted Saudi Arabia's achievements in its battle against terrorism.
He praised the code of conduct and its role in fighting piracy and armed robbery in the western Indian Ocean and the Gulf of Aden.
The first day's sessions discussed the trends and features of maritime crimes in the western Indian Ocean and Gulf of Aden.
The participating delegations will also visit the Western Fleet Command of the Royal Saudi Naval Forces, the Jeddah Islamic Port and the Border Guards' Center of Search and Rescue Operations.
Source: ArabNews