Final data released for the movement of ships and cargo in Damietta Port has shown an increase in ships and cargo traffic at the port during 2016 compared to 2015.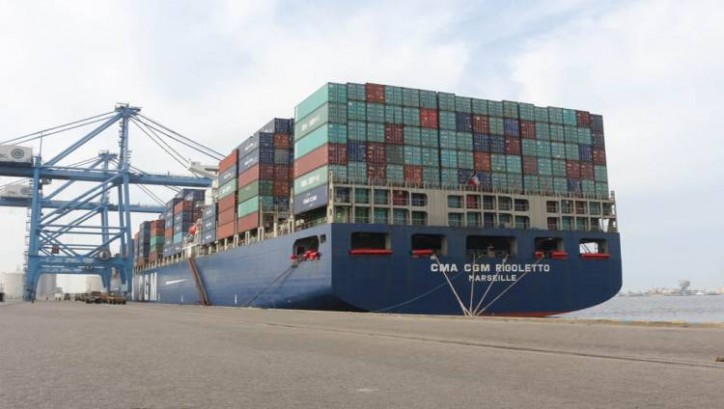 During 2016, an unprecedented increase in exports occurred, recoding 11.25 million tons, at an increase of 53.1 percent compared to 2015.
Ship movement also achieved an increase of 9 percent totaling 2582 vessels compared to 2368 ship in 2015.
Cargo throughput was up to 32 million tons in 2016 compared to 28.6 million tons in 2015, an increase of 12%.
In total, 810,000 TEUs were handled in 2016 recording an increase of 13 percent against 719,000 TEUs the previous year.
Source: Damietta Port