Seatrade is setting up a new regular intercontinental container service from New Zealand for which Zeebrugge is scheduled as the first European port. The new Meridian Service starts in New Zealand. Next on the route is South-America, with 2 port calls in Peru. The vessel then visits Philadelphia and sets sail for Zeebrugge.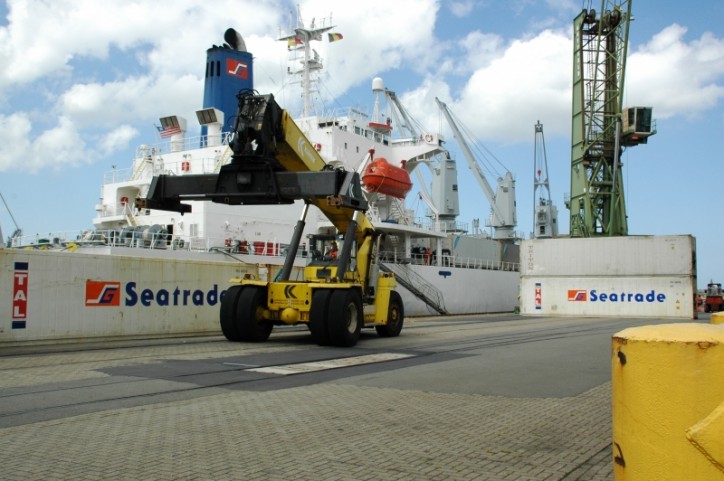 Seatrade has deployed the new build Seatrade Blue for the first loop of this new service. All vessels sailing for this container service have a nominal capacity of 2,259 TEU and are provided with 700 reefer plugs.
The Meridian Service will bring fruit and other (reefer) cargo to Zeebrugge. The first call is expected in March.
Source: Zeebrugge