Repsol Sinopec Resources UK Limited (formerly Talisman Sinopec Energy UK Limited) has exercised further options to extend the charter of the Safe Boreas by a total of 17 days.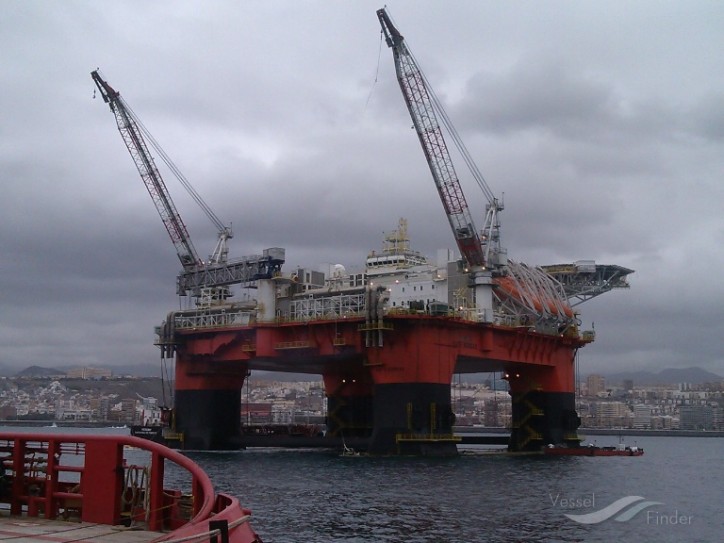 Semi-submersible accommodation vessel Safe Boreas - Image courtesy of Burks
The firm operational period of the Safe Boreas at Montrose A in the UK sector of the North Sea is now through 27 February 2017 with Prosafe continuing with the reduced option periods' day rate consistent with market conditions.
Repsol Sinopec has the ability to extend the Safe Boreas further through weekly options.
Prosafe is a leading owner and operator of semi-submersible accommodation vessels. The company is headquartered in Larnaca, Cyprus and listed on the Oslo Stock Exchange with ticker code PRS.
Source: Prosafe