Approximately 800 Neopanamax ships have transited the Expanded Canal since the opening of the new locks in June.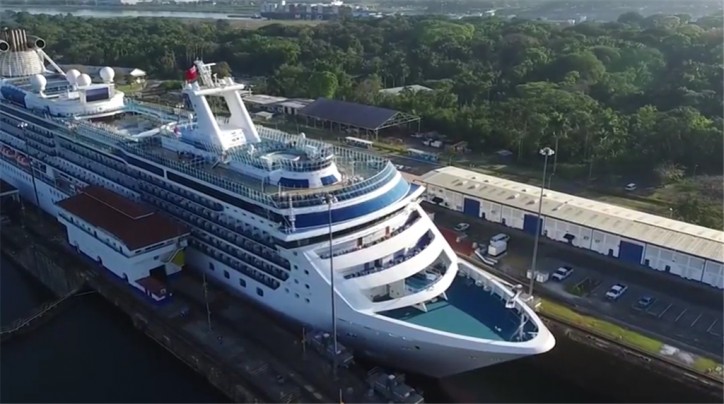 Over the past eight months, the new locks have provided safe and efficient service to the maritime industry. Customer satisfaction with the operation of the Expanded Canal is unmistakable, as evident in the 10 new liner services that have been rerouted to the Panama Canal route since June as a result of the advantages the waterway offers.
More than half of the ships that have transited the new locks have been container ships, followed by LPG and LNG carriers. Other types of ships have transited, including car carriers, crude tankers and bulk carriers, and we're expecting the first cruise ship transit in April 2017.