This April, the 2M container shipping alliance (formed by Maersk Line and Mediterranean Shipping Company) will be launching a new, rapid transport service between Asia and Europe. With Rotterdam as its European 'first port of call', the schedule shortens shipping times between Shanghai and Rotterdam by three days, to a total of 25.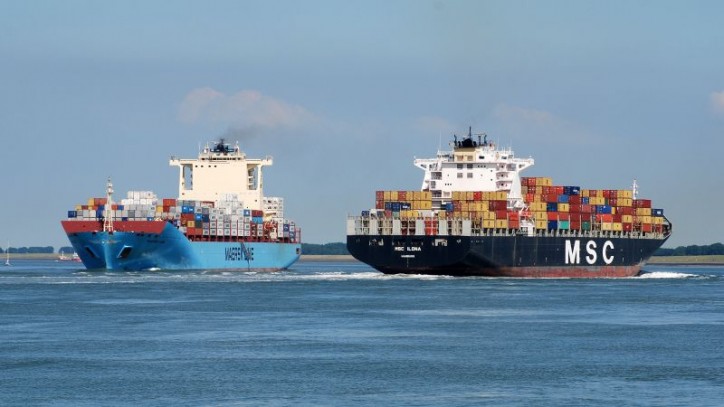 After calling on Rotterdam, the 2M vessels move on to Hamburg, Bremerhaven, Wilhelmshaven, Felixstowe, Antwerp and Le Havre. They then go east, calling on Tangiers (Morocco), Salalah (Oman) and Jebel Ali (Dubai). The scheduled service, which has been named 'AE7', then proceeds to the Chinese ports of Ningbo and Shanghai, via Tanjung Pelepas in Malaysia.
A previous revision in mid-2016 already substantially improved Rotterdam's position along the routes of the Danish-Swiss alliance. This new schedule is even more encouraging for the 'City on the Maas'. The port of Rotterdam also occupies a prominent spot in the schedules of THE Alliance and Ocean Alliance, which were both announced in late 2016.
Source: 2M