The Norwegian Competition Authority gave on Monday (Feb20) a notice of an objection to Eimskip's acquisition of the Norwegian shipping and logistics company Nor Lines AS.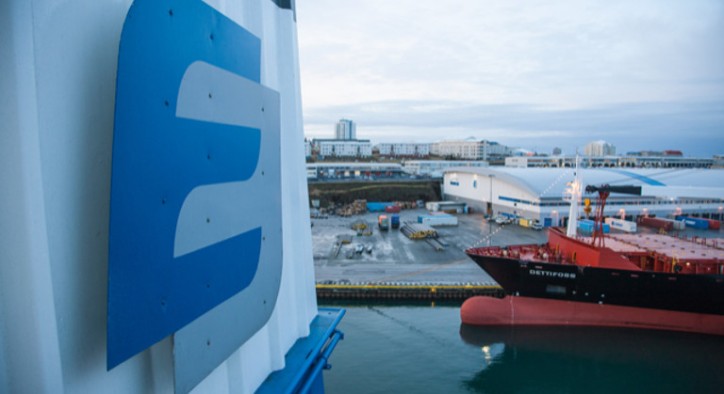 The notice reflects the Authority's preliminary conclusion, and Eimskip has 15 business days to present counter arguments.
A final decision will be made by the Authority after another 15 business days. Eimskip is evaluating next steps with its legal advisors.
Related news: Eimskip Signs An Agreement To Acquire the Shipping and Logistics Company Nor Lines
Source: The Norwegian Competition Authority