South Korea's Hyundai Heavy Industries Co. (HHI) received an order to build two 300,000-ton very large crude carriers (VLCCs) from Enesel of Greece.
Hyundai Heavy Industries has been negotiating terms with Enesel since it signed a letter of intent (LOI) with the Greek company last month. The company did not disclose financial terms, but given current market conditions a VLCC would likely cost $80 million. HHI would be able to get payment during the latter half of 2018.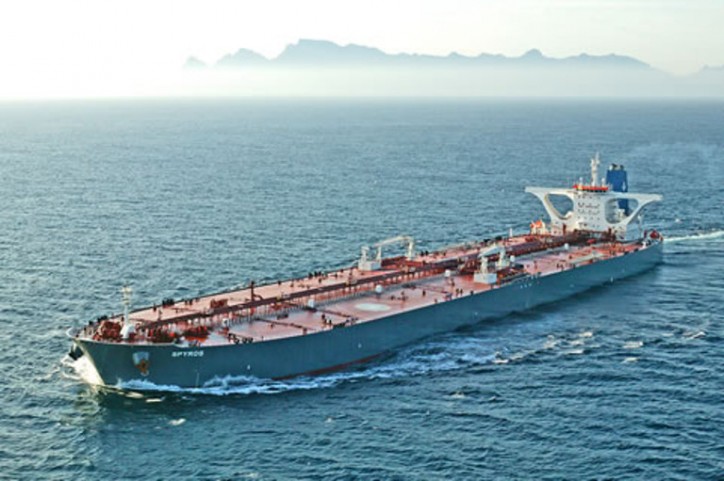 Enesel's VLCC Spyros built in 2007 at Hyundai Samho Heavy Industries (HSHI) - Image courtesy of Enesel
HHI previously made five VLCCs for Enesel and its unit Samho Heavy Industries also built two of the same vessel kind for the Athens-based Greek shipper.
Other Korean shipbuilding majors Daewoo Shipbuilding & Marine Engineering Co. (DSME) and Samsung Heavy Industries Co. are vying to draw orders for large bulk carriers from Greek shippers following recovery in the crude oil market.
Demand for the super-sized bulkers has increased due to easing in the price from $95 million.
HHI would be on its own as a shipbuilder after it spins off non-shipbuilding operations in April.
Shares of Hyundai Heavy Industries closed Wednesday at 157,000 won ($137.36), up 1.62 percent or 2,500 won from the previous session.
Source: Pulse