The U.S. Coast Guard medevaced a 42-year-old male from a motor vessel approximately 18 nautical miles south of Pascagoula, Mississippi, Saturday (Mar5, 2017).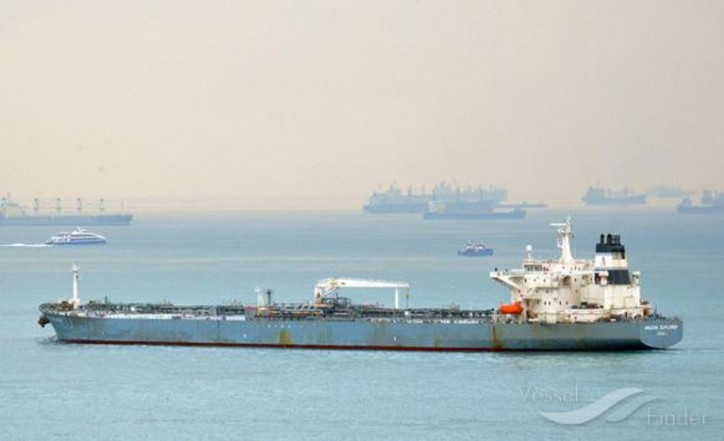 Product tanker Amazon Explorer - Image courtesy of Ahmet Ünlügil
Coast Guard Sector Mobile watchstanders received a call at 1:16 p.m. reporting a 42-year-old male suffering from a severely infected foot aboard the motor vessel Amazon Explorer. A Coast Guard Station Pascagoula 45-foot Response Boat-Medium crew, launched to assist.
The crew arrived on scene at 4:15 p.m. and transferred the survivor to emergency medical services at Station Pascagoula where he was transferred to Singing River Hospital Pascagoula.
The survivor was reported in stable condition.
Source: USCG