From now on, there is a second regular line between Ghent port and the African country of Guinea. For this purpose, Lalemant from Ghent and the French African Maritime Agencies Guinea are joining forces. Ghent Port Company is delighted with this new breakbulk line.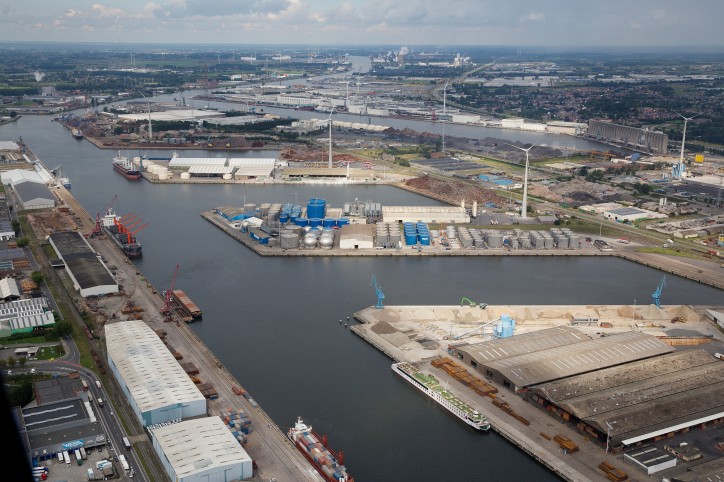 Image courtesy of Ghent Port
Both agencies used their experience and presence of many years in Guinea to set up this new Kamsar Express breakbulk line. Every 4 to 5 weeks, the semi-regular line offers a direct connection between the ports of Ghent and Kamsar.
Conventional goods, project cargo and containers are the most important goods that the specialized multifunctional vessels will transport. The ships are fitted with their own cranes having a lifting capacity of 60 to 160 tonnes.
The loading quay at Stukwerkers in the Ghent Grootdok will be the main loading point but upon request also other ports can be called at under way.
This second regular line is open to everyone and an addition to the already existing regular line for specific customers.
Source: Port of Ghent