Rigmar Services has been awarded a contract by Maersk Drilling to support its operations in the UK Sector of the North Sea. The company is already providing maintenance services on board the Maersk Highlander, which is currently drilling in the Culzean field.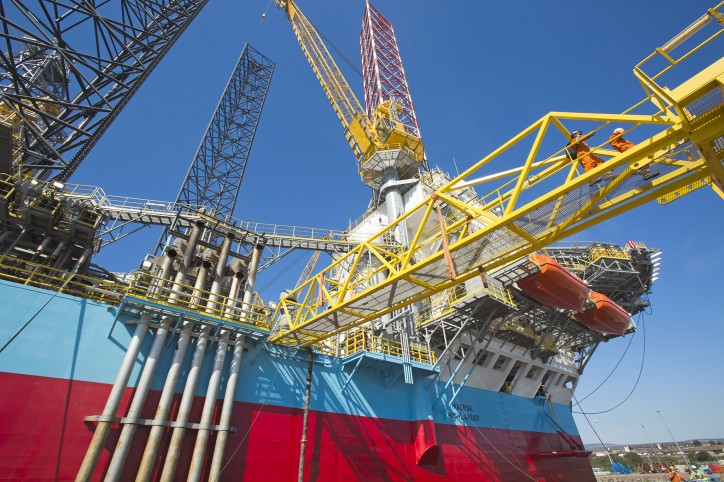 Maersk Highlander - The rig can operate in 120 metres of water and has a drilling depth of more than 9,000 metres - Image courtesy of Maersk
The contract is being managed from Rigmar's offices in Aberdeen, with support from the company's engineering department, which specialises in design and structural analysis, and its fabrication facilities located on the quayside in the Port of Cromarty Firth.
CEO Keith Nelson said: "We are delighted with this award, which allows us to deliver safe, cost-effective and efficient services through deploying our multi-skilled personnel who have gained a wealth of knowledge and experience over many years in the oil and gas industry."
Rigmar Services Limited is a wholly-owned subsidiary of the Rigmar Group, headquartered in Aberdeen, UK.
Source: Rigmar