On Wednesday 29 March 2017, Arctia's icebreaker Voima returned to Katajanokka, Helsinki, after icebreaking duty in the Gulf of Finland. The Voima departed to assist other vessels on 15 February. During this period, it assisted 23 vessels and towed three.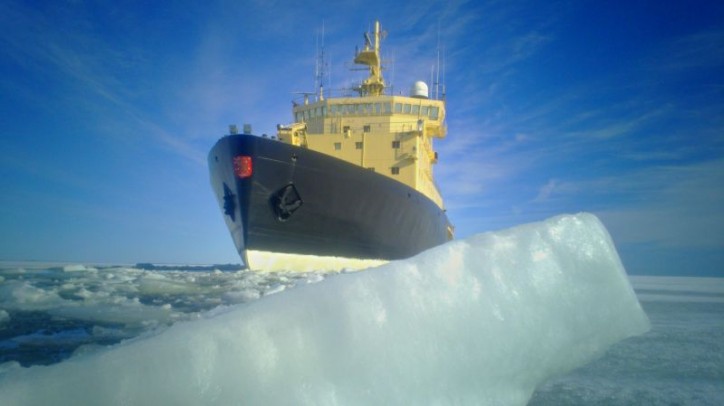 "We began assisting vessels in the area of Loviisa, Kotka and Hamina in February. During March, we switched to mainly assisting vessels in the Hamina area, as well as some ships heading for Kotka. The Loviisa shipping lane was the first to become free of ice, upon which the need for assistance ended. Gales in mid-March drove the ice into the approaches to the Port of Mussalo and we had to tow the weakest vessels," says Toni Kovanen, Master of IB Voima.
The Hamina lanes were cleared by strong northerlies in the last week of March and the need for assistance in the Gulf of Finland came to an end.
Source: Arctia