Deep Sea Supply announced on Thursday (Apr 6) an extension of two time charter contracts with BP Egypt.
The PSVs Sea Spear and Sea Spark have been awarded a 1-year extension of their charter contracts with a start from the end of the current firm period, in July 2017.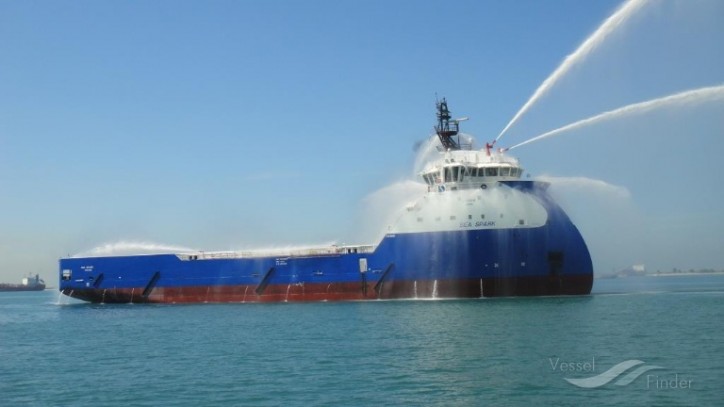 Offshore Tug/Supply Ship Sea Spark - Image courtesy of 2/Officer-DPO Sandy O. Abella
Both vessels started operations for BP Egypt in Egypt in July 2016 on one year firm and one-year option contract. Following this extension, both vessels are now firm until July 2018.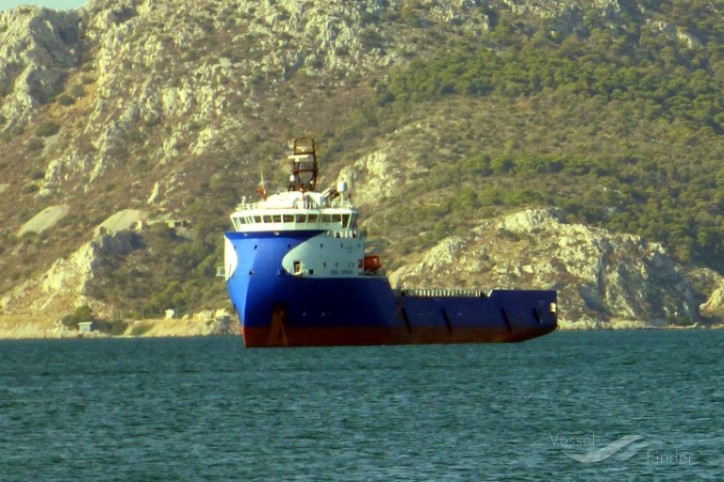 Offshore Tug/Supply Ship Sea Spear - Image courtesy of Babis Kouremetis
Source: Deep Sea Supply