Seadrill Partners LLC (SDLP) has secured a one well contract with BP Canada Energy Group ULC for the West Aquarius in eastern Canada.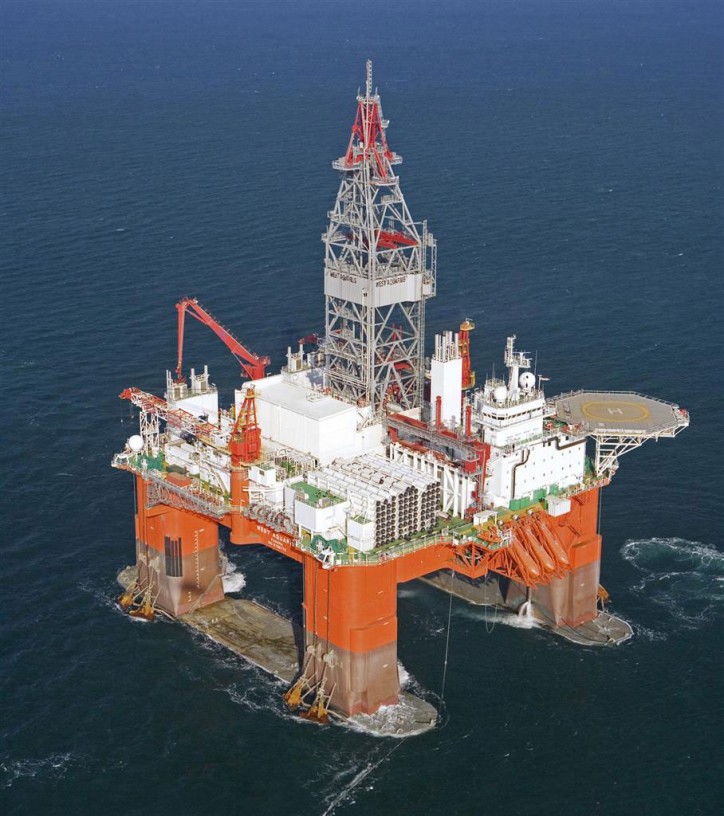 Semi-submersible West Aquarius - Image courtesy of SDLP
The contract is expected to commence in the second quarter of 2018.
The backlog for the contract, estimated to be a maximum of 120 days, is expected to be approximately $31 million.
Source: SDLP