APL today announced the launch of the Asia Fremantle Express (AFX) service – a new dedicated weekly service that offers direct connectivity between Singapore and Fremantle.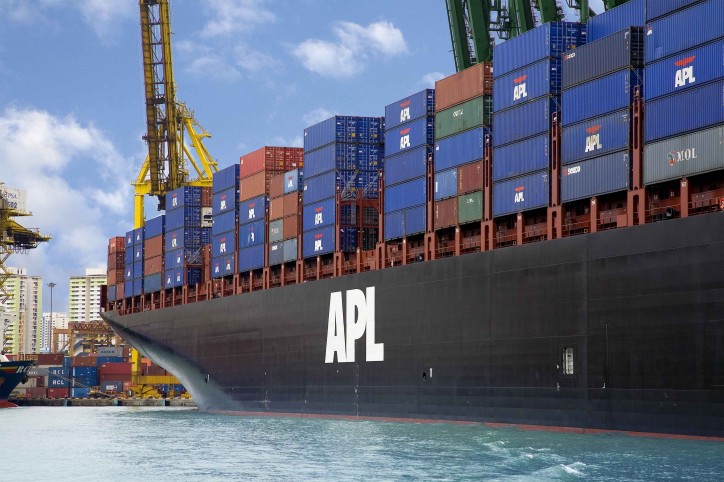 "APL's new AFX service will enhance our existing Oceania service network of five services that serve Australia. With its industry-leading 7-day direct transit between Singapore and Fremantle, the AFX service is the solution for time-sensitive cargo, particularly reefer shipments from Fremantle. Complementing APL's Asia Australia Express (AAX), the AFX service adds another weekly shipment cut-off time in Singapore and Fremantle which shippers can count on for a more flexible supply chain management," said Chan Khai Tou, APL Head of Intra-Asia Short Sea and Oceania Services.
Via the trans-shipment hub of Singapore, the AFX service will also enable shippers to access APL's extensive global network for fast connectivity across the international markets. Calling the ports of Singapore and Fremantle, the AFX service will commence sailing from Singapore on 27 April 2017.
Click for more information on the new AFX service.
Source: APL