From 10 May, APL's China-Australia South (CAS) Service will start its rotation with additional ports of call at Xiamen and Nansha in China. With the new direct calls at these manufacturing hubs in Southern China, APL's enhanced CAS service is set to offer a faster transit to the Australian East Coast from these export markets.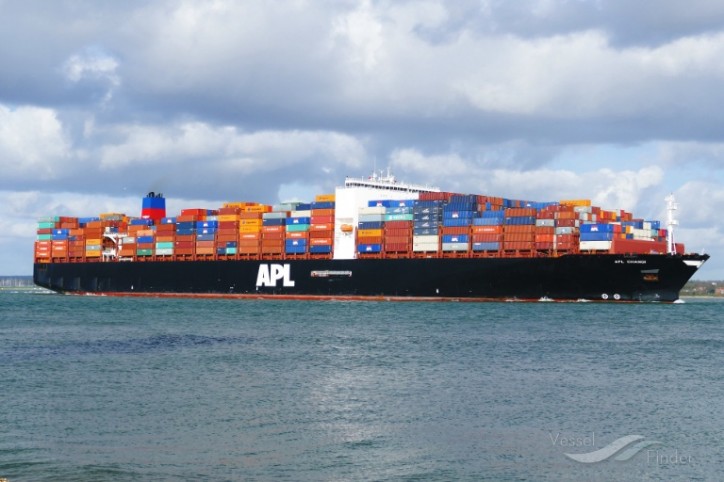 Container ship APL Changi - Image courtesy of Steve Greenwood
"APL's enhanced CAS service will be synonymous with the best-in-class transit time from South China to the three largest cities on the Australian East Coast. Shipments from Xiamen, Nansha, and Yantian will reach Melbourne in just 16, 14 and 12 days respectively. We are confident that the enhanced CAS will make a valuable proposition for our shippers who want reliability and the desired speed to market," said Chan Khai Tou, APL Head of Intra-Asia Short Sea and Oceania Services.
Sailing from Kaohsiung, the enhanced port rotation of the CAS service is: Kaohsiung, Xiamen, Nansha, Hong Kong, Yantian, Melbourne, Sydney and Brisbane.
Click for more information on the enhanced CAS service.
Source: APL