Leading ferry company Stena Line has reported a strong 9% year on year Q1 increase in its freight volumes on the Belfast – Heysham service.
In the first three months of 2017, the company has carried over 31 000 freight units on the service making it one of the most successful starts to the year since it acquired the business back in 2011.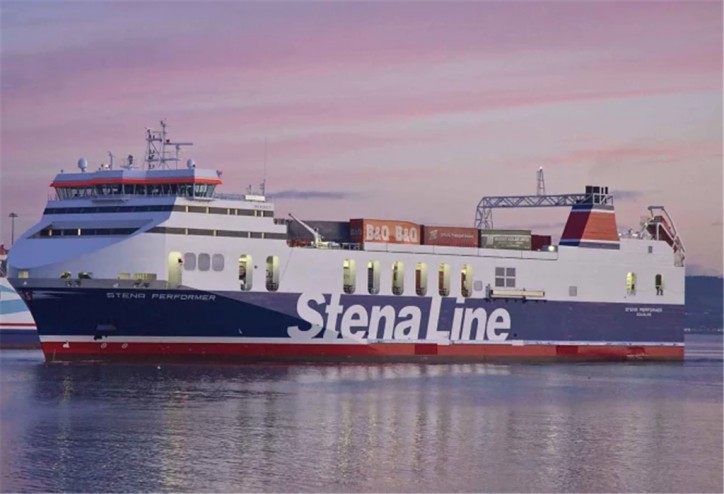 Image courtesy of Stena Line
Anna Breen, Stena Line's Freight Commercial Manager (Irish Sea North) said: "Despite high levels of uncertainty across the wider economic community, a 9% first quarter increase in our freight volumes indicates that business confidence remains robust. There are a number of factors underpinning the success of our Belfast-Heysham service including record new car sales levels in Northern Ireland, a large proportion of which are transported on this route."
"Also, we are now starting to see the benefits of a positive impact on traffic flows from the new M6 Link Road to Heysham which opened last November. These factors combined with a highly reliable service which offers over 22 sailing options per week for both accompanied and unaccompanied freight units provide an increasingly attractive service for the road haulage industry."
Stena Line is the largest ferry operator on the Irish Sea, offering the biggest fleet and the widest choice of routes between Britain to Ireland including Belfast to Liverpool and Heysham, Belfast to Cairnryan, Dublin to Holyhead and Rosslare to Fishguard routes, a total of 228 weekly sailing options between Britain and Ireland. Stena Line also offers a direct service from Rosslare to Cherbourg with three return crossings a week.
Source: Stena Line