Cook Strait passenger ferry the Straitsman is the first New Zealand ship to be certified under the international Maritime Labour Convention (MLC).
Maritime New Zealand congratulated Strait Shipping last week for being the first commercial operator of vessels of 200 gross tonnage or more to comply with MLC, which came into force in New Zealand on March 9 this year. The certificate was presented by Bureau Veritas, the first classification society to issue such a certificate under delegation from Maritime NZ.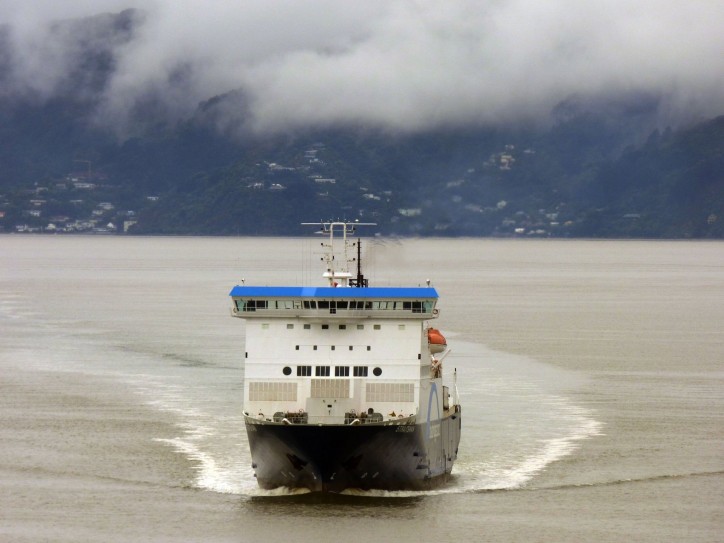 The International Labour Organization convention aims to protect international and domestic seafarers and improve their safety and wellbeing onboard foreign-flagged and New Zealand vessels.
"We're very pleased to see the first New Zealand ship certified under this convention," says Keith Manch, Director of Maritime NZ. "Today is the culmination of a significant amount of work for Maritime NZ and the commercial maritime sector – in working through changes to the Maritime Rules to reflect the convention and liaising with the commercial sector about what is required to comply."

"While New Zealand has aligned itself to the MLC convention, NZ labour standards on our vessels are already good. The MLC is aimed at raising standards on vessels where the living and working conditions for seafarers are poor."
The convention applies to about 890 foreign commercial cargo and cruise ships visiting New Zealand annually. Maritime NZ is expanding its Port State Control functions to include checking that foreign ships visiting New Zealand comply with the applicable provisions.
Meanwhile 22 New Zealand ships – including Cook Strait ferries, coastal tankers and cement vessels – are required to comply if they operate beyond inshore limits. MLC does not apply to fishing vessels.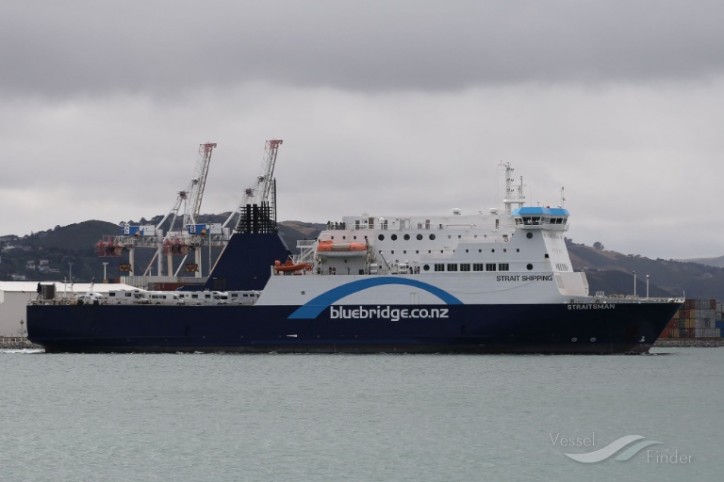 Passenger/Ro-Ro Cargo Ship Straitsman - Image courtesy of John Cupper
New Zealand ships that have an MLC certificate can easily demonstrate compliance when operating overseas to foreign authorities party to the convention.
Strait Shipping General Manager of Marine Operations, Clive Glover, says in addition to operating between the North and South Islands, the Straitsman has to travel internationally to Australia for dry-docking requirements.
Clive says MLC is beneficial for all seafarers as it sets a minimum standard for seafarer welfare, everything from the size of their bunks, to conditions of pay, meals, leave and more.
"In New Zealand seafarers enjoy reasonable standards and conditions compared to the conditions some international seafarers have to work under. MLC sets a standard and prompts other countries to meet it."

Sam Nariman, Marine Manager at Bureau Veritas says New Zealand's ratification of the MLC is a positive event. "It's good for the industry and for seafarers," he says.
New Zealand is among 82 member states that have adopted the ILO convention.
Source: Maritime NZ