Ahead of its long-awaited initial public offering, state-run Vietnam National Shipping Lines (VINALINES), which is the country's largest shipping company, last week held a workshop in Singapore to seek foreign strategic investors to serve its future development.
The seminar was attended by enterprises in fields such as sea transportation services and banking in Singapore. A representative of Vinalines said businesses in Singapore that the State-owned corporation is currently in the process of equitization.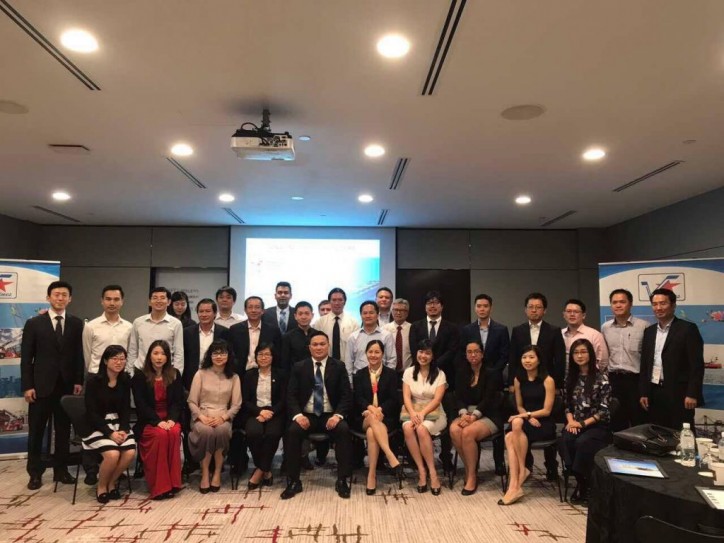 A corporate evaluation of Vinalines may be approved this July and its equitization plan may be cleared in November. In January 2018, Vinalines plans to hold its first general meeting and debut as a joint stock company.
At the time of the IPO, Vinalines' chartered capital is expected to be VND12.3 trillion (US$550 million).
The State will hold a 65% stake in the parent firm, Vinalines, and major ports such as Haiphong, Saigon and Danang. Strategic investors will have the opportunity to own 17.25% of the corporation's chartered capital.
Explaining why Singapore was chosen to host the seminar, the Vinalines representative said Vinalines saw firms in the Southeast Asian island city-state as potential investors, with many of them interested in port and shipping services.
Many participants in the seminar raised questions about the difficulties the corporation had struggled with, and about the prospects of cooperation between the two sides in the roadmap for IPO, port and fleet investment, as well as management, technical support and investment opportunities with Vinalines.
The Vinalines representative said the orientation of his firm would be to synchronously develop its seaport system, fleet and logistic infrastructure in order to create a full-service supply chain to improve its competitiveness. Strategic investors, besides having a chance to buy into the corporation, will be the owners of the key port projects that Vinalines will carry out in 2017-2020.
Currently, Vinalines owns a fleet of ships with capacities topping more than two million tons, accounting for 25% of the nation's total. The corporation is managing and operating15 seaports, with a total handling capacity of 75 million tons a year.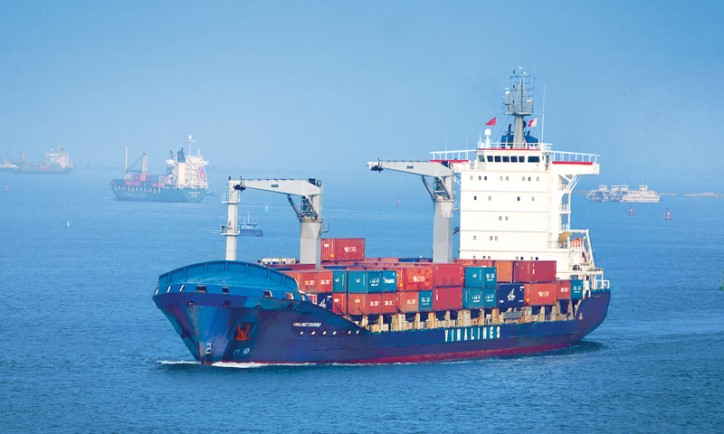 Vinalines is also a provider of maritime and logistic services with warehousing and ICD systems in major cities and along major seaports in Vietnam.
As per the plan approved by the Government, from now to 2020, Vinalines will develop and operating seaports in strategic locations to play a vital role in the overall transportation network of the country.
Vinalines will prioritize investment in the development of deep-water ports and international transshipment ports with the potential to become large seaports capable of competing with regional cargo transshipment hubs.
One of the projects to be given a focus is the Haiphong international port with two container berths and a total capacity of up to 8,000 TEUs, which will be implemented in 2017-2020. Another project is Lien Chieu Port with two berths scheduled for execution in 2017-2024.
Source: Vinalines