Eagle Bulk Shipping, Inc. (Nasdaq:EGLE) yesterday announced that it has taken delivery of the M/V Southport Eagle, the second of 9 Crown-63 Ultramax drybulk sister vessels the Company has acquired from Greenship Bulk Trust, as reported on March 27, 2017.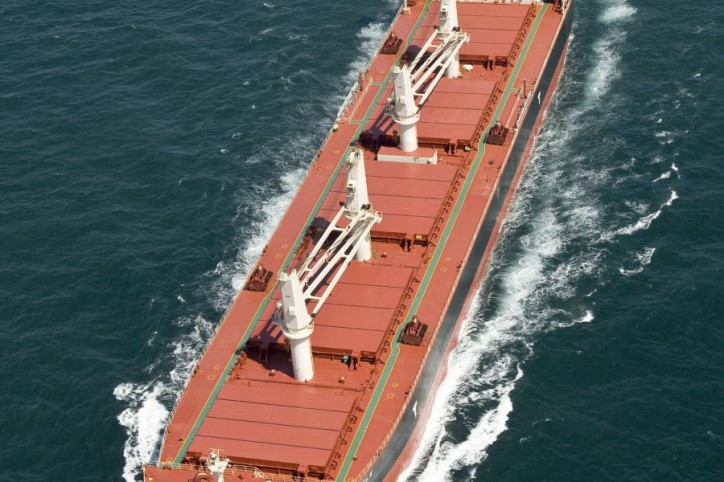 With the addition of the M/V Southport Eagle, the current Eagle Bulk fleet consists of 42 vessels on the water, including 4 Ultramax vessels, with another 7 Ultramaxes set to be delivered over the coming months. The Company's pro-forma owned-fleet will consist of 49 Supramaxes/Ultramaxes.
Eagle Bulk Shipping Inc. is a Marshall Islands corporation headquartered in Stamford, Connecticut. Eagle Bulk owns one of the largest fleets of Supramax/Ultramax dry bulk vessels in the world. Supramax/Ultramax vessels, which are constructed with on-board cranes, range in size from approximately 50,000 to 65,000 dwt. The Company transports a broad range of major and minor bulk cargoes, including but not limited to coal, grain, ore, pet coke, cement and fertilizer, along worldwide shipping routes.
Source: Eagle Bulk