Twenty-eight of the 187 people aboard the KM Mutiara Sentosa I ferry were still reported missing as of Saturday morning, after the vessel caught fire in the waters off the Masalembo Islands in Sumenep, East Java, late on Friday afternoon.
While five fatalities have been confirmed 154 of those on board were rescued, the Search and Rescue Agency (Basarnas) in Surabaya, East Java, reported.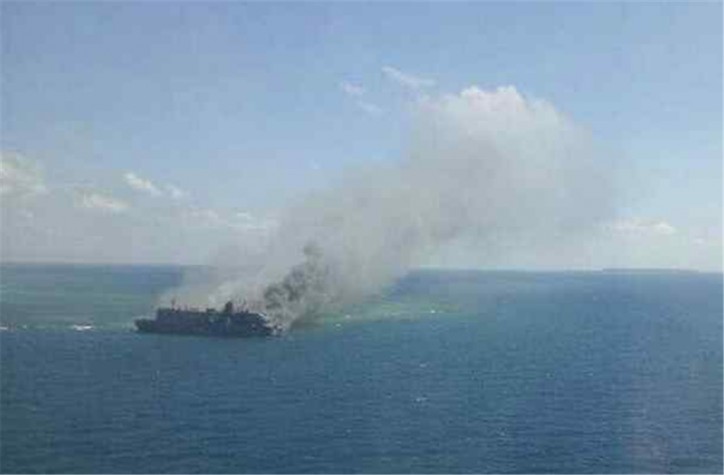 "Four of the five passengers killed in the incident have been identified. The search for the 28 passengers who remain missing is still ongoing. We hope data recorded on the passenger manifest is accurate," Basarnas Surabaya spokesperson Tholeb said on Saturday.
The blaze on the roll on-roll off ferry broke out on the car deck as the vessel was en route from Surabaya to Balikpapan, East Kalimantan.
Head of the sea patrol and investigation unit at Surabaya's Tanjung Perak Port, Edi Sumarsono, said the Mutiara Sentosa I weighed 12,365 gross tons (GT) and had a capacity of 595 passengers.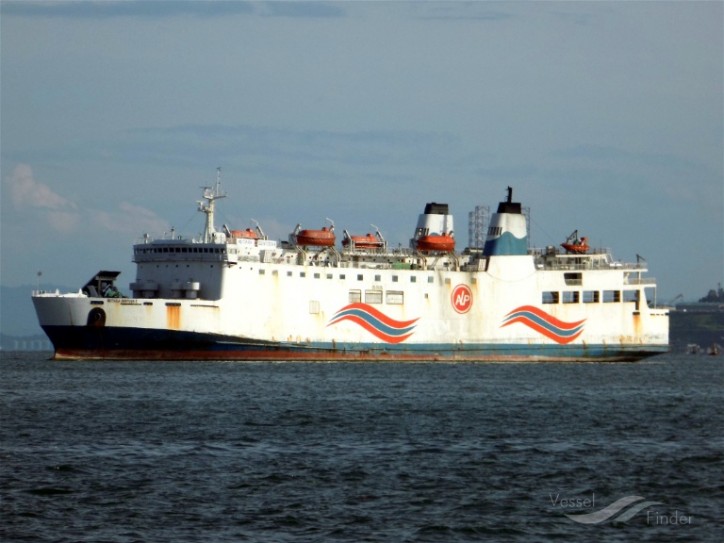 Edi said the ship departed from Tanjung Perak at around 11 p.m. LT on Thursday. After the fire was discovered the ship's captain made a Mayday call at 5.30 p.m.
"The fire spread, making it difficult for crew members to extinguish it using either light fire extinguishers or the sprinkler system. At 5:50p.m. the captain ordered all passengers to abandon ship."
Source: The Jakarta Post